Women This Week: Feminist Foreign Policy in Europe
Welcome to "Women Around the World: This Week," a series that highlights noteworthy news related to women and U.S. foreign policy. This week's post covers December 7 to December 11.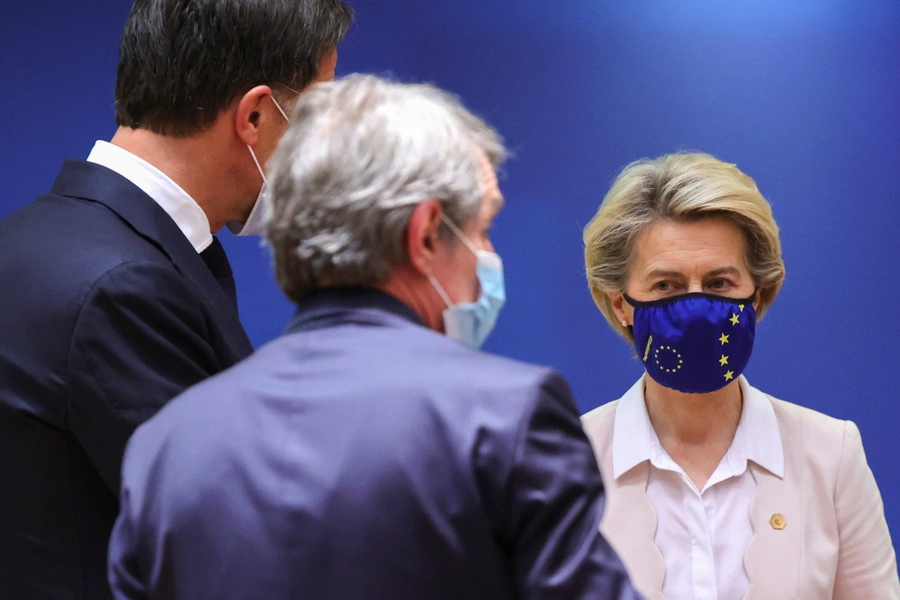 This week's post was compiled by Delphi Cleaveland, Research Associate with the Women and Foreign Policy program at the Council on Foreign Relations.
European Parliament adopts a Feminist Foreign Policy 
Canada, France, Mexico, and Sweden have all implemented feminist foreign policies. Now, this approach has been adopted by the European Parliament (EP) as well, approving a report calling for a minimum of 50 percent women in all decision-making positions and 85 percent of European Union (EU) development assistance to be set aside for programs specifically supporting gender equality. The report was presented by German deputy Hannah Neumann, who has long pushed for a feminist foreign policy in Europe. "The Gender Action Plan III will take effect in 2021 and run through 2025. 
Biden Administration Nominates first female DNI and Treasury Secretary
In the summer of 2019, then-presidential candidates Joe Biden and Kamala Harris were among the seventeen contenders who signed onto a gender-equality pledge put forth by the Leadership Council for Women in National Security (LCWINS), committing candidates to reach gender parity in national security and foreign policy appointments.  As President-elect, Joe Biden has made history by nominating Avril Haines to be the first female director of national intelligence and Janet L. Yellen as the first woman Treasury Secretary. Biden has also hired as the first-ever all-female senior White House communications team.
Nations Move to Ratify ILO Convention Against Violence and Harassment in the Workplace  
The past two weeks have marked 16 Days of Activism, a campaign launched in 1991 by the Center for Global Women's Leadership to highlight gender-based violence around the world. This year's campaign called for the ratification of the 2020 ILO Convention on Violence and Harassment in the Workplace, a wide-ranging agreement that was adopted following the global spread of the #MeToo movement and prohibits mistreatment in the workplace. Thus far, Argentina, Fiji, and Uruguay have been the only nations to fully ratify the convention, though several other countries including Thailand, Ireland, France, and Italy have continued to build political momentum in support.