Women This Week: Iranian Protest Anthem Wins Grammy
Welcome to "Women Around the World: This Week," a series that highlights noteworthy news related to women and U.S. foreign policy. This week's post covers February 4 to February 10.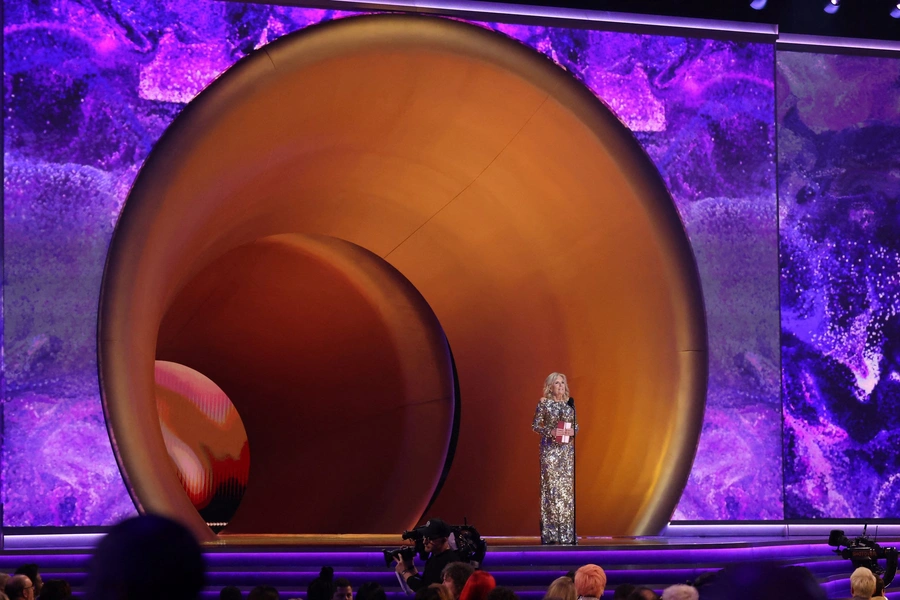 "Baraye" Has Come to Symbolize the Fight for Women's Rights in Iran
Shervin Hajipour's "Baraye,"—a song that has become the unofficial anthem for women-led protests in Iran—won the Grammy for "Best Song for Social Change," a new category introduced at this year's award ceremony. "This song became the anthem of Mahsa Amini protests, a powerful and poetic call for women's rights… Shervin was arrested but this song continues to resonate around the world with its powerful theme—women, life, freedom," said First Lady of the United States, Jill Biden, who made the announcement. After the song went viral in September, Hajipour was arrested. He was released on bail in October but legal proceedings are still underway. Videos from Iran showed people singing "Baraye" from their cars and out windows after the winner was announced on Monday night.
Protestors in Iraq Demand Domestic Violence Laws
Protests broke out in Iraq after a twenty-two-year-old YouTube star, Tiba al-Ali, was strangled to death by her father. Many are calling the murder, which her father has confessed to, an "honor killing." Activists are calling for the passage of laws against domestic violence in Iraq, which are nonexistent. The country's penal code even explicitly permits husbands to "discipline" their wives. A domestic violence law introduced to the Iraqi parliament stalled in 2019 and 2020. "Women in our societies are hostage to backward customs due to the absence of legal deterrents & gov[ernment] measures—which currently are not commensurate with the size of domestic violence crimes," Iraqi politician Ala Talabani wrote on Twitter.
Afghan Professor Protested for Women's Rights, Detained
Ismail Mashal—a male professor—was arrested in Kabul last Thursday while handing out free books to women and girls in protest of the Taliban's restrictions on women and girls' education. His arrest came on the five hundred day anniversary of the Taliban government banning Afghan girls from attending secondary school. Mashal has been a vocal critic of the Taliban's draconian policies regarding education for women and girls. He destroyed his academic degrees on live television and closed the private university he managed in December after Taliban leaders blocked women from attending universities. "Education is either offered to all, or no one," he said.