Women This Week: Nobel Prize Winner Highlights Gender Pay Gap
Welcome to "Women Around the World: This Week," a series that highlights noteworthy news related to women and U.S. foreign policy. This week's post covers October 7 to October 13.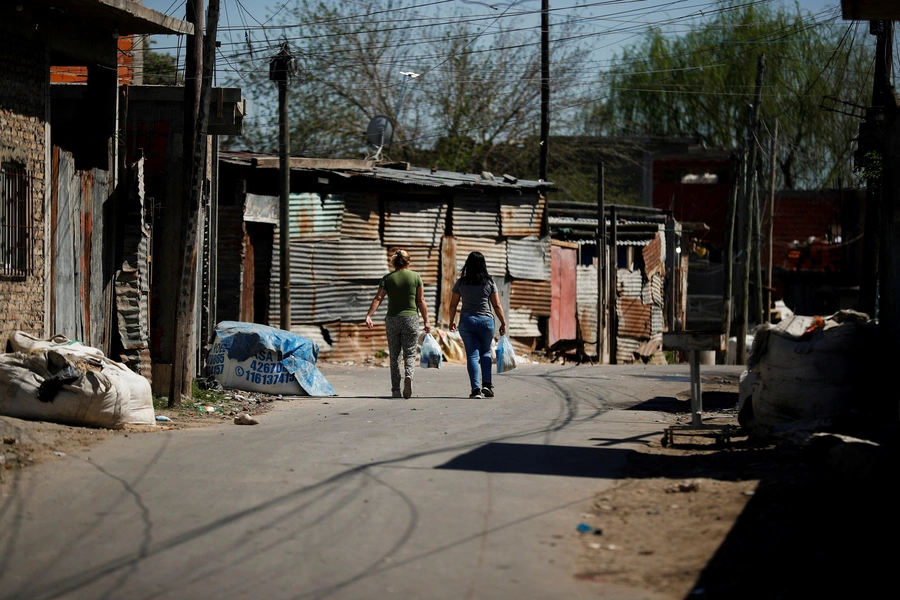 Claudia Goldin Awarded Nobel Memorial Prize 
This week, Claudia Goldin was awarded the Nobel Memorial Prize in Economics for her research on women in the labor market. She is the third woman in history to win this award and the first to be honored independently. Goldin was also the first woman to receive tenure in Harvard's economics department. Goldin's research demonstrates how women's roles in society have evolved over time and the discrepancies that remain between genders, including in pay, workforce participation, and accession to the top of professions. She ultimately concludes that the current wage gap is predominantly due to the impact of having children. "Claudia Goldin's discoveries have vast societal implications," said Randi Hjalmarsson, a member of the Royal Swedish Academy of Sciences, "She has shown us that the nature of this problem or the source of this underlying gender gap changes throughout history and with the course of development."
Women Disproportionately Impacted by Earthquake in Afghanistan 
According to the United Nations, women and children comprise upwards of 90 percent of those killed and over half of those hospitalized with severe injuries from the recent earthquakes in Afghanistan. The initial earthquake took place on Saturday in Herat province. It was followed by a 6.3 magnitude earthquake on Wednesday. At least 2,400 people were killed and over 2,000 injured in Saturday's earthquake, with the toll higher after Wednesday. Many children have been left orphaned, and mostly women remain missing in the town of Zendeh Jan. Officials believe that the earthquake disproportionally affected women and children because of when it occurred. "The earthquake happened around 11 in the morning, when men were out of the houses, so majority of those who are injured and died are women and children who were inside the houses at the time," said Dr Alaa AbouZeid from the World Health Organization.  
Asia Accounts for Plurality of Gynecologic Cancer 
A new report by the World Economic Forum has found that Asia currently accounts for a staggering percentage of global cancer cases in women. Specifically, the study found that the Asia Pacific region accounts for 45 percent of all global breast cancer cases and 58 percent of cervical cancer deaths worldwide. It is expected that these cancer rates will rise faster in the region than in the rest of the world due to demographic shifts, stigmatization, lack of awareness, and lack of access to healthcare services. The World Health Organization aims to decrease breast cancer mortality by 2.5 percent per year between 2020 and 2040 and improve vaccinations, screenings, and treatments by 2030 to get on the path to eliminating cervical cancer within the next century.