Women This Week: Rape as a Tool of War in Tigray
Welcome to "Women Around the World: This Week," a series that highlights noteworthy news related to women and U.S. foreign policy. This week's post covers March 27 to April 2.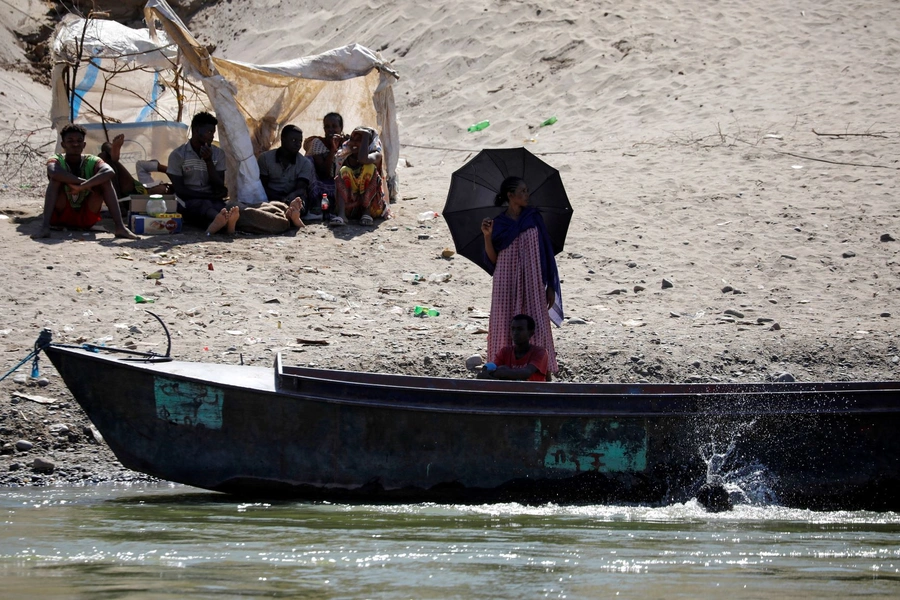 This week's post was authored by Elena Ortiz, intern with the Women and Foreign Policy program. 
Reports of Rape Rise in Ethiopia's Tigray Region
Reports are increasing of widespread rape perpetrated by Ethiopian soldiers in the civil conflict between the government and the Tigray People's Liberation Front in the north, with new reports of sexual violence surfacing every day. Senior officials from the United Nations have tracked over five hundred cases of sexual violence in the region so far, though they suspect the actual toll is much higher. The atrocities in Tigray underscore the scourge of rape used as a tool of war, which disproportionately affects women and girls and undermines stability and security.
New Zealand Lawmakers Approve Paid Leave After Miscarriage
In a unanimous decision, New Zealand's legislature recently voted in favor of paid bereavement leave for couples who suffer a miscarriage. The bill was introduced by Ginny Anderson, a member of New Zealand's parliament representing Prime Minister Jacinda Ardern's Labour party, and grants workers who miscarry three days of paid leave. New Zealand joins a small handful of countries with such a policy, including the Philippines, where women are entitled to two months of paid leave following a miscarriage, and India, where women are granted six weeks of paid leave.
U.K. Students Fuel Mass Movement Against Rape Culture
Over thirteen thousand British women and girls have anonymously shared personal experiences of the sexual assault, misogyny, and sexism they suffered during their time as students, using an online platform called Everyone's Invited. These stories illustrate widespread sexual violence in a country where two-thirds of girls between the ages of fourteen and twenty-one have endured harassment in public spaces. The outpouring of testimonies follows the global spread of #MeToo movement as well as the abduction and murder of Sarah Everard, whose case triggered a broader reckoning on women's safety across the United Kingdom.