The 'Year of the Woman' Goes Global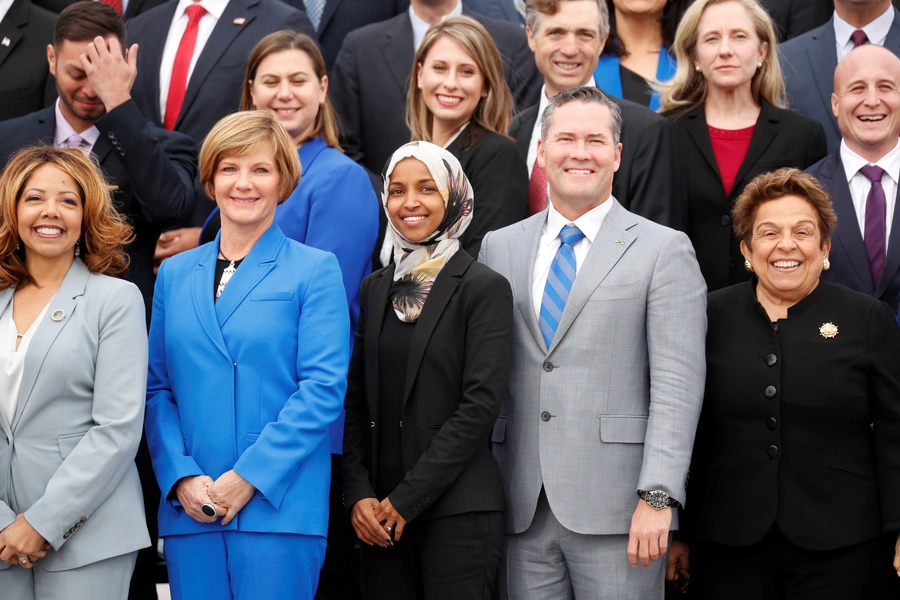 This post was coauthored by Alexandra Bro, research associate in the women and foreign policy program.
Last week, US voters reshaped the face of Congress, pushing women's representation there close to 25% percent for the first time in history. These victories follow an extraordinary rise in female candidates this year, in which 22 women won their party's nomination for the Senate and more than 475 women announced a run for the House.
More than twice as many women were elected this year than in the so-called "Year of the Woman" in 1992, which doubled the number of women in Congress on the heels of the contentious confirmation of Supreme Court Justice Clarence Thomas, then accused of sexual misconduct. A quarter century later, following the confirmation of Justice Brett Kavanaugh – another Supreme Court nominee accused of sexual misbehavior – history has repeated itself at the ballot box.