The Program
The IAF in India program is not accepting applications for the 2023–24 fellowship year. 
The International Affairs Fellowship (IAF) in India, created with a grant contributed by Bharti Enterprises, seeks to strengthen mutual understanding and cooperation between rising generations of leaders and thinkers in the United States and India. The program is intended for mid-career U.S. professionals who have had little or no prior experience in India. The program enables selected fellows to spend three to twelve months conducting research in India, developing a new professional network, and gaining deeper insights into the opportunities and challenges facing the world's most populous democracy. Fellows come from academia, business, government, journalism, NGOs, and think tanks.
Eligibility
Applicants must be U.S. citizens.
Applicants must be mid-career professionals.
Applicants must possess a strong record of professional achievement.
Applicants must have a demonstrated commitment to a career in foreign policy and have an interest in U.S.-India relations.
Applicants must hold at least a bachelor's degree.
Although the program is intended primarily for those without prior experience in India, applicants with prior experience will be considered if they can demonstrate that the fellowship would add a significant new dimension to their careers. Knowledge of Hindi or other local languages is not required. 
Fellowship Award
The fellowship runs between three and twelve months. The program awards a stipend of $90,000 for a period of twelve months (or a prorated amount if the duration is shorter) as well as a modest travel allowance. Fellows are considered independent contractors rather than employees of CFR and are not eligible for employment benefits, including health insurance.
CFR will work with its network of contacts to assist selected fellows in finding a host organization that best matches the fellow's proposed work in India. Possible placements include but are not limited to CFR's local partner, the Centre for Policy Research, as well as the Institute for Defense Studies and Analyses, the Observer Research Foundation, United Services Institution of India, and others. CFR cannot guarantee placement at any particular agency, office, or organization.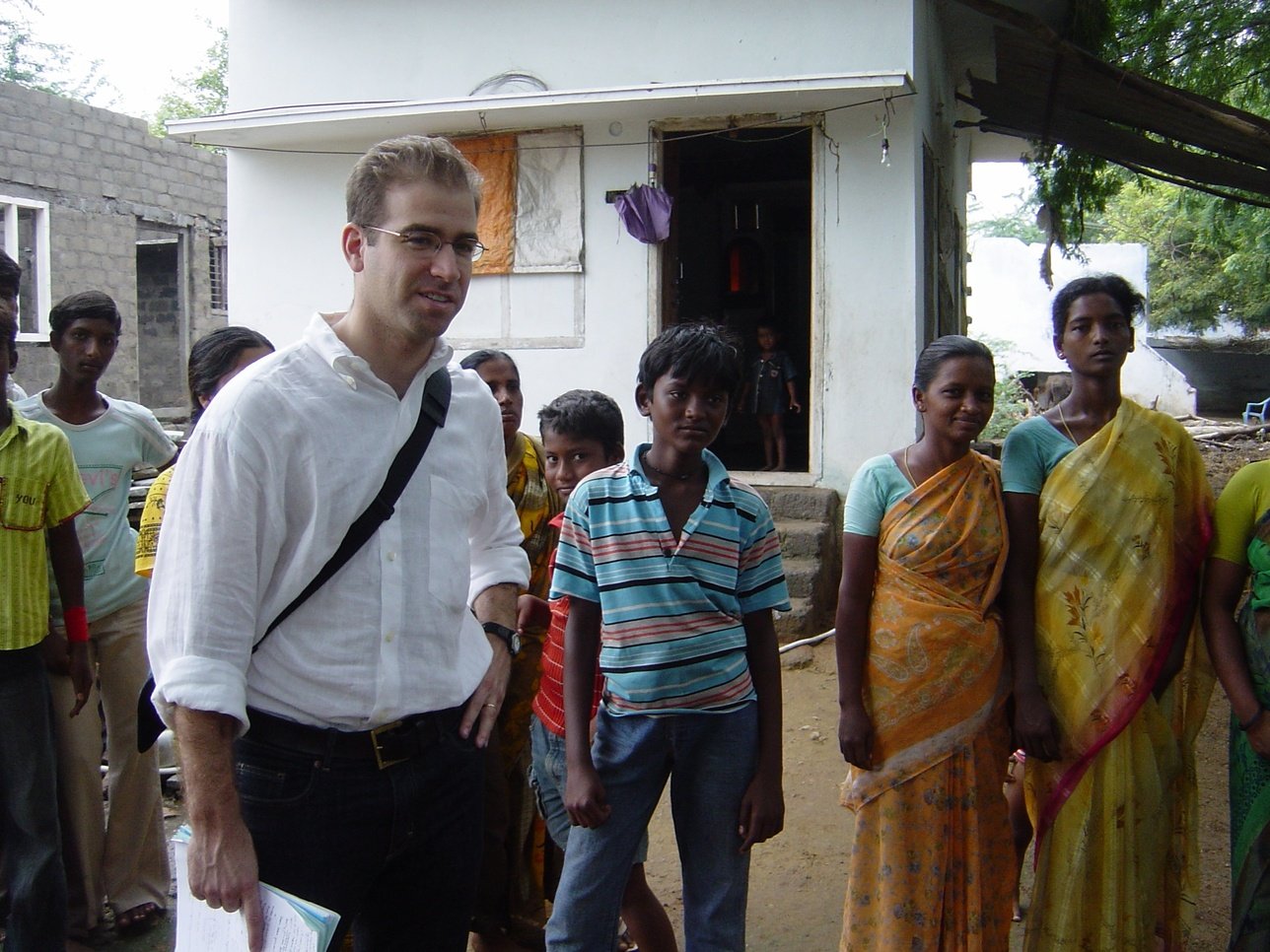 Selection Process
Selection as an IAF in India is based on the following criteria:
scholarly qualifications
professional experience
firm grounding in foreign policy
merits and feasibility of a project proposal that relates to U.S.-India relations
character and personal qualities conducive to promoting cross-cultural communication and cooperation
The selection process is highly competitive. The selection committee chooses one to three applicants each year as fellows.
How to Apply
The IAF in India program is not accepting applications for the 2023–24 fellowship year. 
2022–23 Fellows
Affiliations at the time of award
Purvi Patel
Livelihoods and Economic Inclusion Officer, United Nations High Commissioner for Refugees

Nihal Krishan
Technology Reporter, FedScoop
Alumni
A complete list of former International Affairs Fellows in India is available here.
Contact Us
For more information, please contact [email protected]