The Program
Founded in 1997, the International Affairs Fellowship (IAF) in Japan, sponsored by Hitachi, Ltd., seeks to strengthen mutual understanding and cooperation between the rising generations of leaders in the United States and Japan. The program provides a select group of mid-career professionals the opportunity to carry out research while affiliated with appropriate institutions in Japan and to establish long-term professional and personal ties through their activities. Fellows are drawn from academia, business, government, media, NGOs, and think tanks. In cooperation with CFR, the program's sponsor assists fellows in finding suitable host organizations in Japan. A nonexclusive list of cooperating institutions in Japan can be found below. CFR cannot guarantee placement at any specific agency or organization.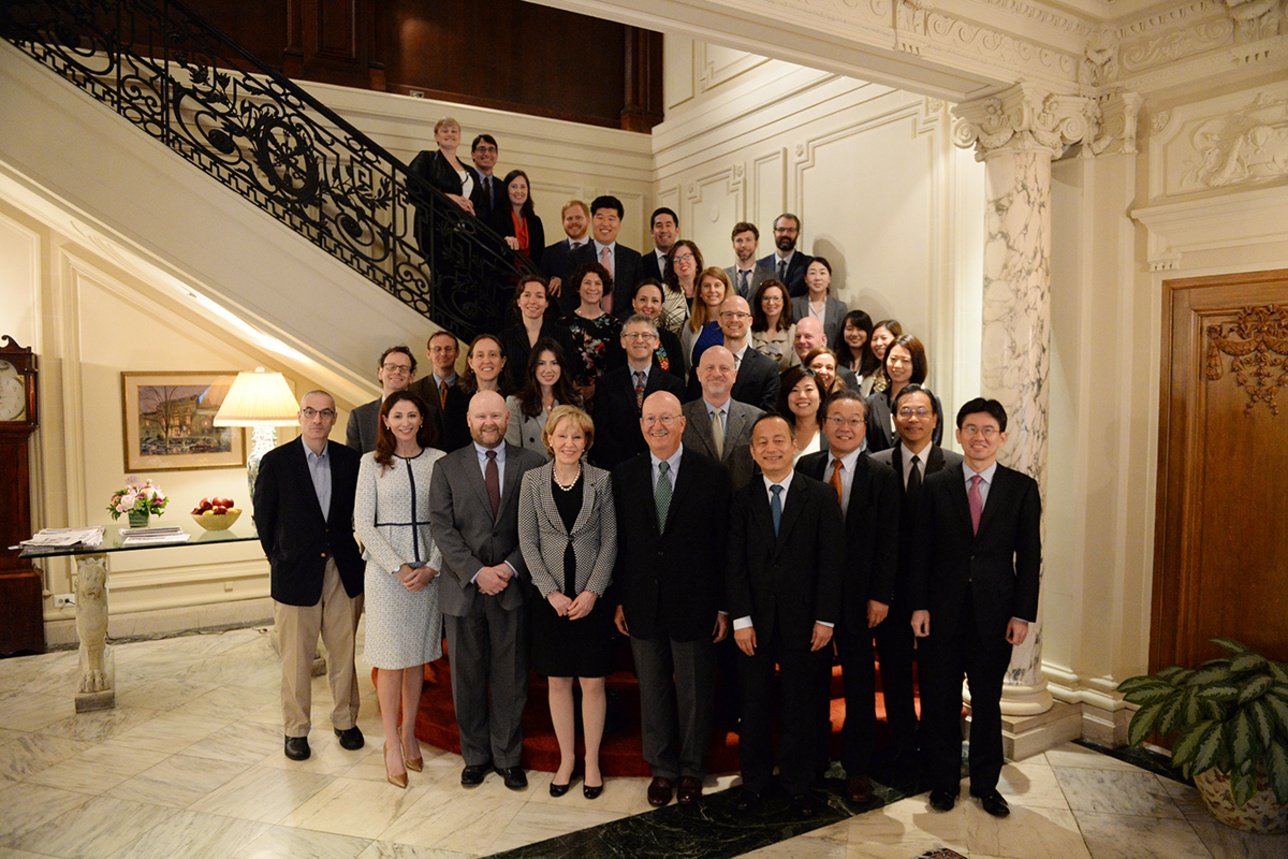 Eligibility
Applicants must be U.S. citizens.
Applicants must be mid-career professionals.
Applicants must have a strong record of professional achievement.
Applicants must have an interest in U.S.-Japan relations.
Applicants must hold at least a bachelor's degree.
Although the program is intended primarily for those without substantial prior experience in Japan, exceptions have been made when an applicant has demonstrated that the fellowship would add a significant new dimension to his or her career.
Knowledge of the Japanese language is not a requirement.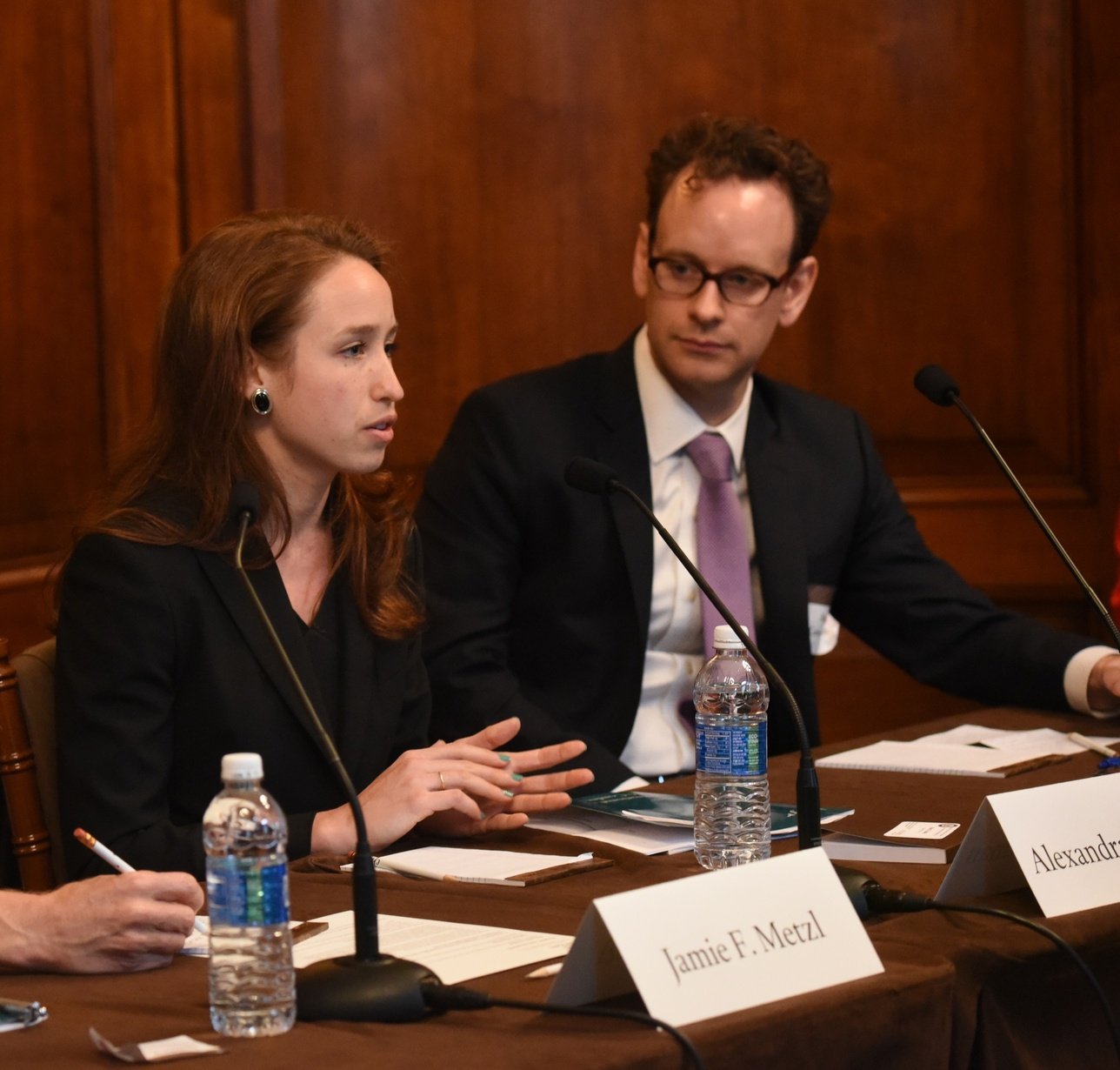 Fellowship Award
The duration of the fellowship is between three and twelve months. The program awards a stipend in yen that which covers travel and living expenses in Japan. Fellows are considered independent contractors rather than employees of CFR and are not eligible for employment benefits, including health insurance.
Selection Process
Selection as an IAF in Japan is based on a combination of the following criteria:
scholarly qualifications
professional experience
merits and feasibility of a project proposal that relates to U.S.-Japan relations
character and personal qualities conducive to promoting cross-cultural communication and cooperation
contribution that the fellowship will make to the applicant's career development
The selection process is highly competitive. Based on the overall application and the results of the interviews, the selection committee chooses three to five finalists to be fellows. CFR will work with the selected fellows to place them in suitable host organizations. Placements are made at the discretion of host organizations. CFR cannot guarantee placement at any specific agency or organization.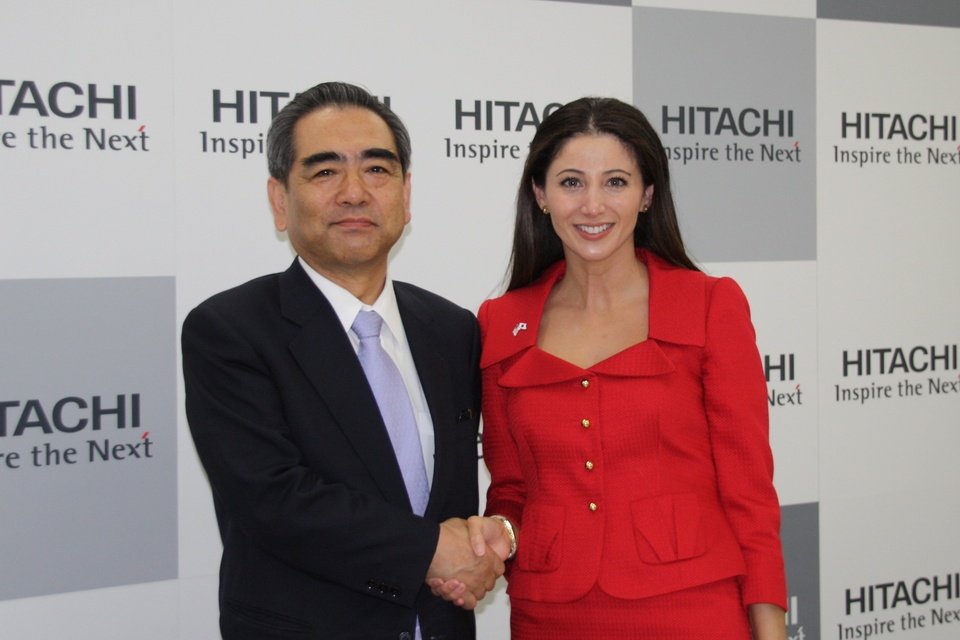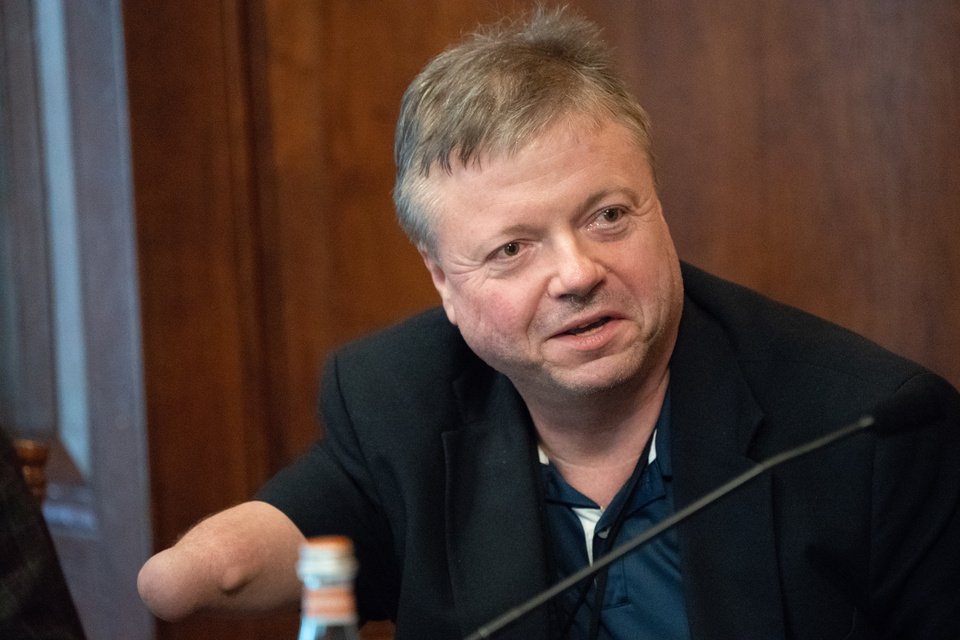 How to Apply
Interested candidates who meet the program's eligibility requirements can apply online between July 1 and October 31 on an annual basis.
2019-20 Fellows
Affiliations at the time of the award

Geoffrey Gresh
Associate Professor and Department Chair, International Security Studies Department, National Defense University

Margaret Jackson
Research Fellow, Institute for Energy, Environment and Economy, Tsinghua University

Ivory Mills
Law and Science Fellow, Pritzker School of Law, Northwestern University
Sarah Sieloff
Executive Director, Center for Creative Land Recycling

Yuhki Tajima
Associate Professor, Edmund A. Walsh School of Foreign Service, Georgetown University
Alumni
A list of former fellows can be found online by visiting the Historical Roster of CFR's International Affairs Fellows in Japan.
Cooperating Japanese Institutions (Nonexclusive List)
National Institute for Defense Studies (NIDS)
Japan Institute of International Affairs (JIIA)
Research Institute of Economy, Trade and Industry (RIETI)
Institute for International Policy Studies (IIPS)
Institute of Energy Economics, Japan (IEEJ)
Japan Bank for International Cooperation (JBIC)
National Graduate Institute for Policy Studies (GRIPS)
Keidanren (Japan Business Federation)
Keizai Koho Center (KKC)
Japan Center for International Exchange (JCIE)
Japan Institute for Labour Policy and Training (JILPT)
Institute for International Monetary Affairs (IIMA)
Keio University
Graduate School of Public Policy, University of Tokyo (GRaSPP)
Institute of Oriental Culture, University of Tokyo
Institute of Social Science, University of Tokyo
Tokyo University of Agriculture
National Institute for Research Advancement (NIRA)
Research Institute for Peace and Security (RIPS)
Canon Institute for Global Studies (CIGS)
Meiji Institute for Global Affairs (MIGA)
Contact Us
For more information, please contact: