Fellowships
International Affairs Fellowship in Nuclear Security
The Program
The IAF in Nuclear Security program was in operation from 2011 to 2018. 
The International Affairs Fellowship (IAF) in Nuclear Security, sponsored by the Stanton Foundation, offered university-based scholars valuable hands-on experience in the nuclear security policymaking field and placed selected fellows in U.S. government positions and international organizations for a period of twelve months to work with practitioners. The IAF in Nuclear Security closed the gap between research and practice and enriched the teaching and scholarship of academics while benefiting policymakers by exposing them to cutting-edge scholarly research.
Alumni
A list of former fellows is available online at the Historical Roster of CFR's International Affairs Fellows in Nuclear Security.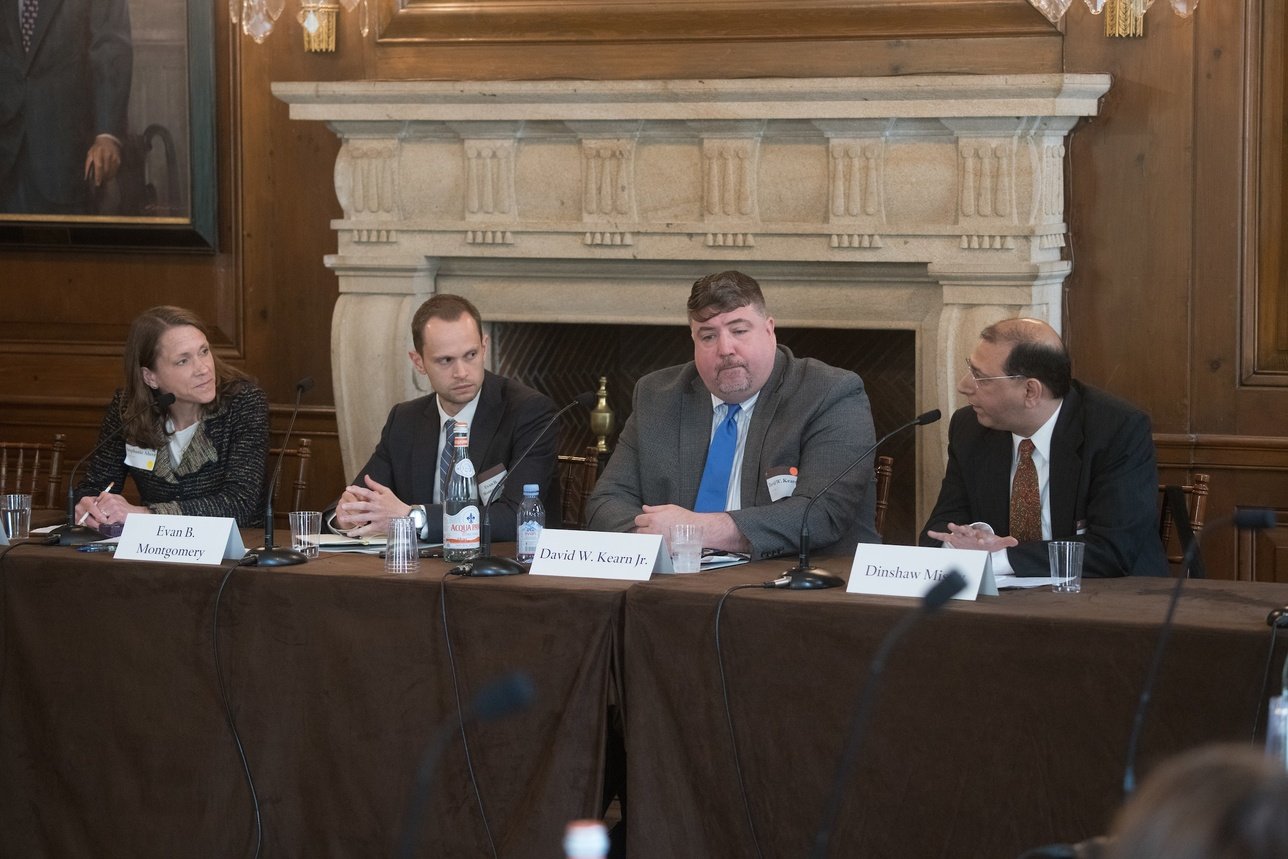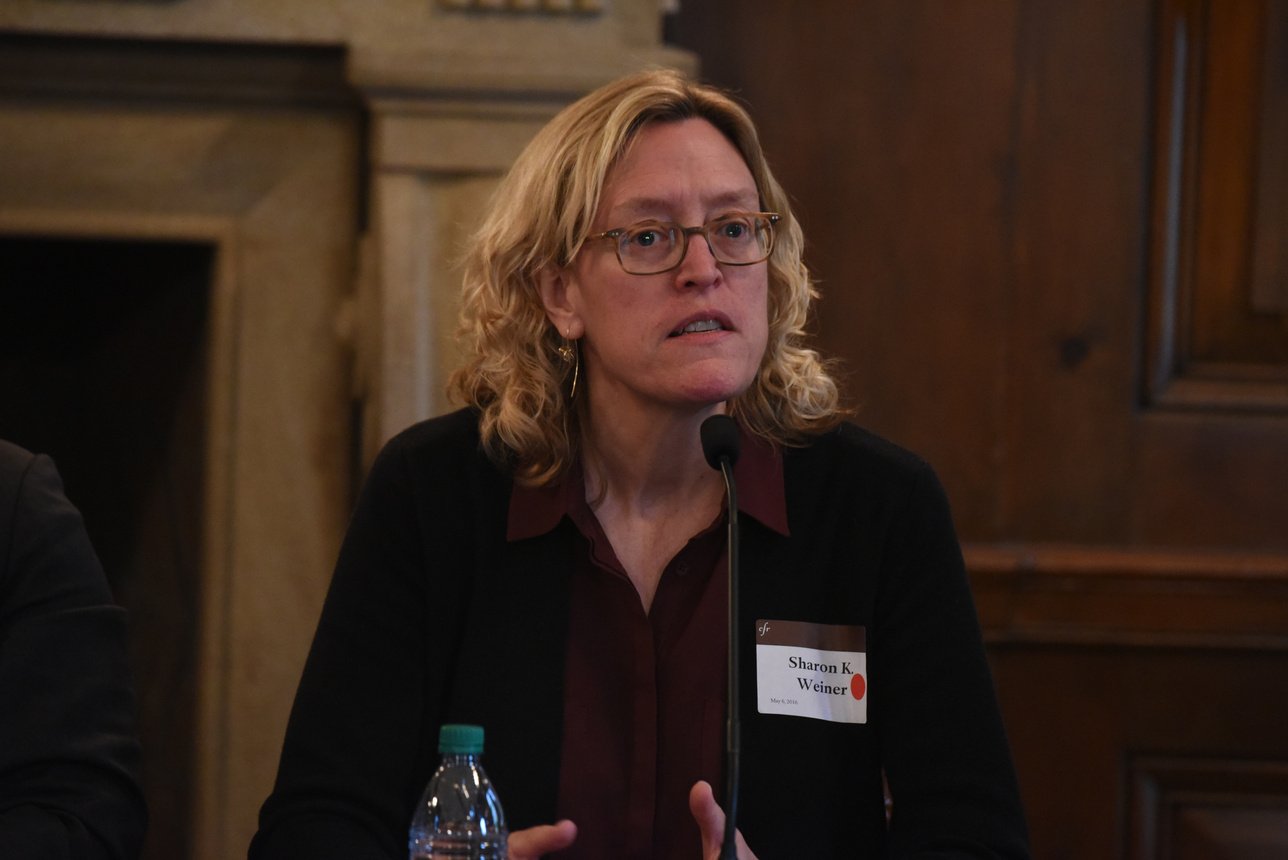 Contact Us
For more information, please contact [email protected].