See How Much You Know About the Foreign Policy of the U.S. Civil War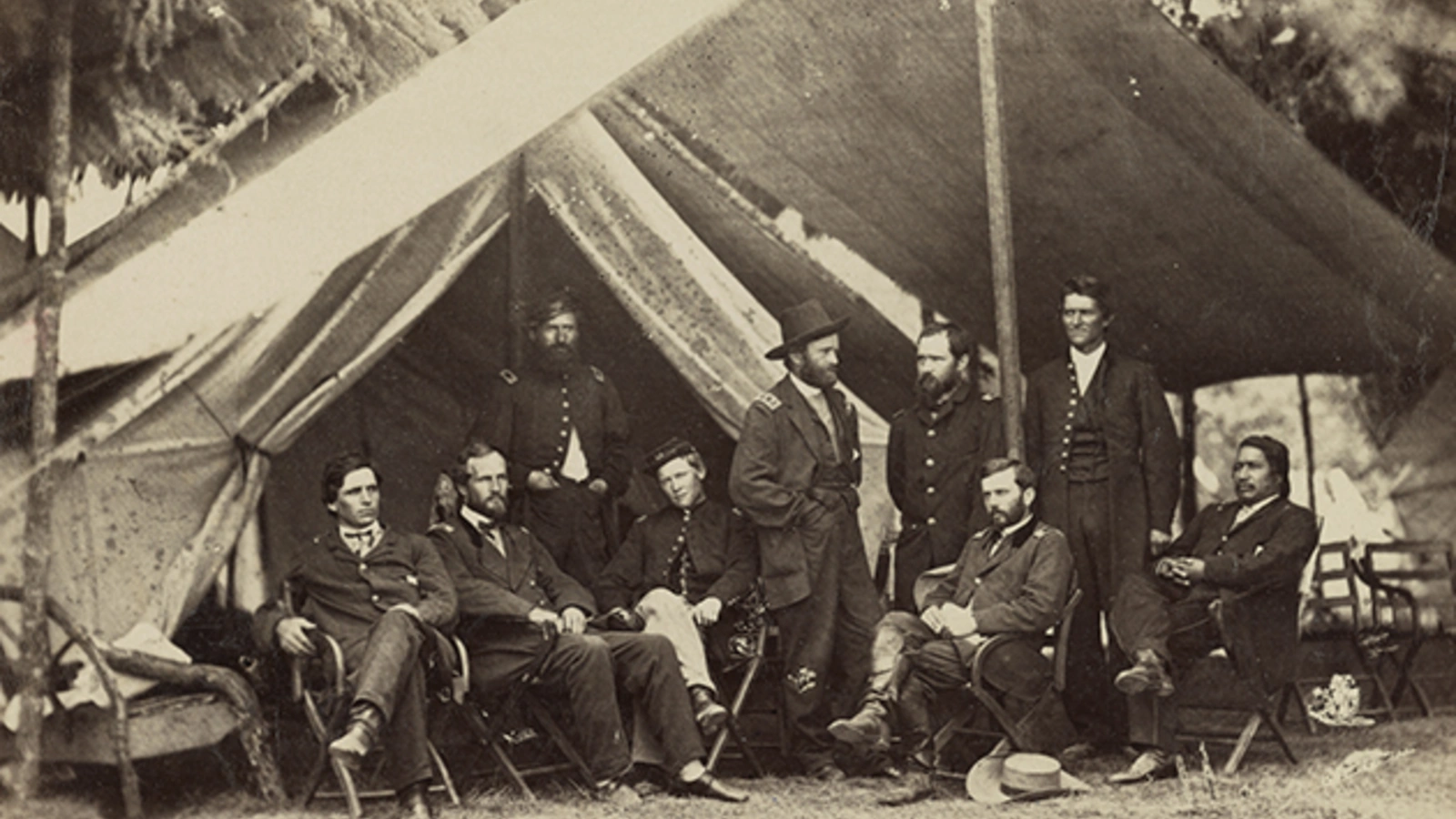 Test your knowledge of the roles foreign countries played in the U.S. civil war, from France to Brazil.
April 2, 2019 10:00 am (EST)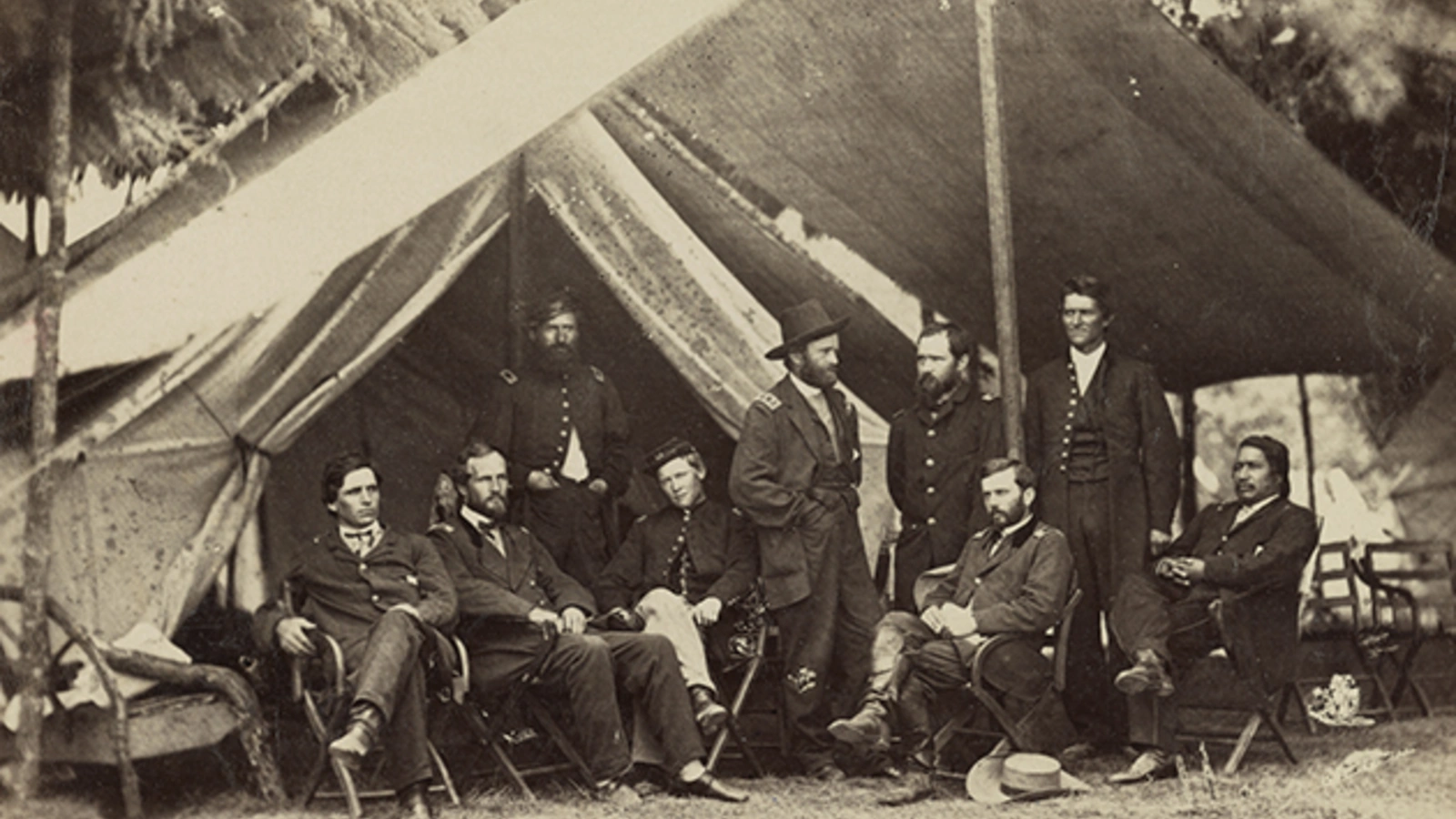 Quiz

Test your knowledge of countries, history, economics, foreign policy, and more.
While the Confederacy sought to bolster its position by winning official recognition from foreign countries, Abraham Lincoln's administration countered with diplomatic maneuvers of its own. Find out how much you know about the international dimensions of the bloody civil war.
Ready to take more quizzes? Check back every Tuesday for a new quiz, and view our full selection of weekly quizzes here.