See How Much You Know About World War II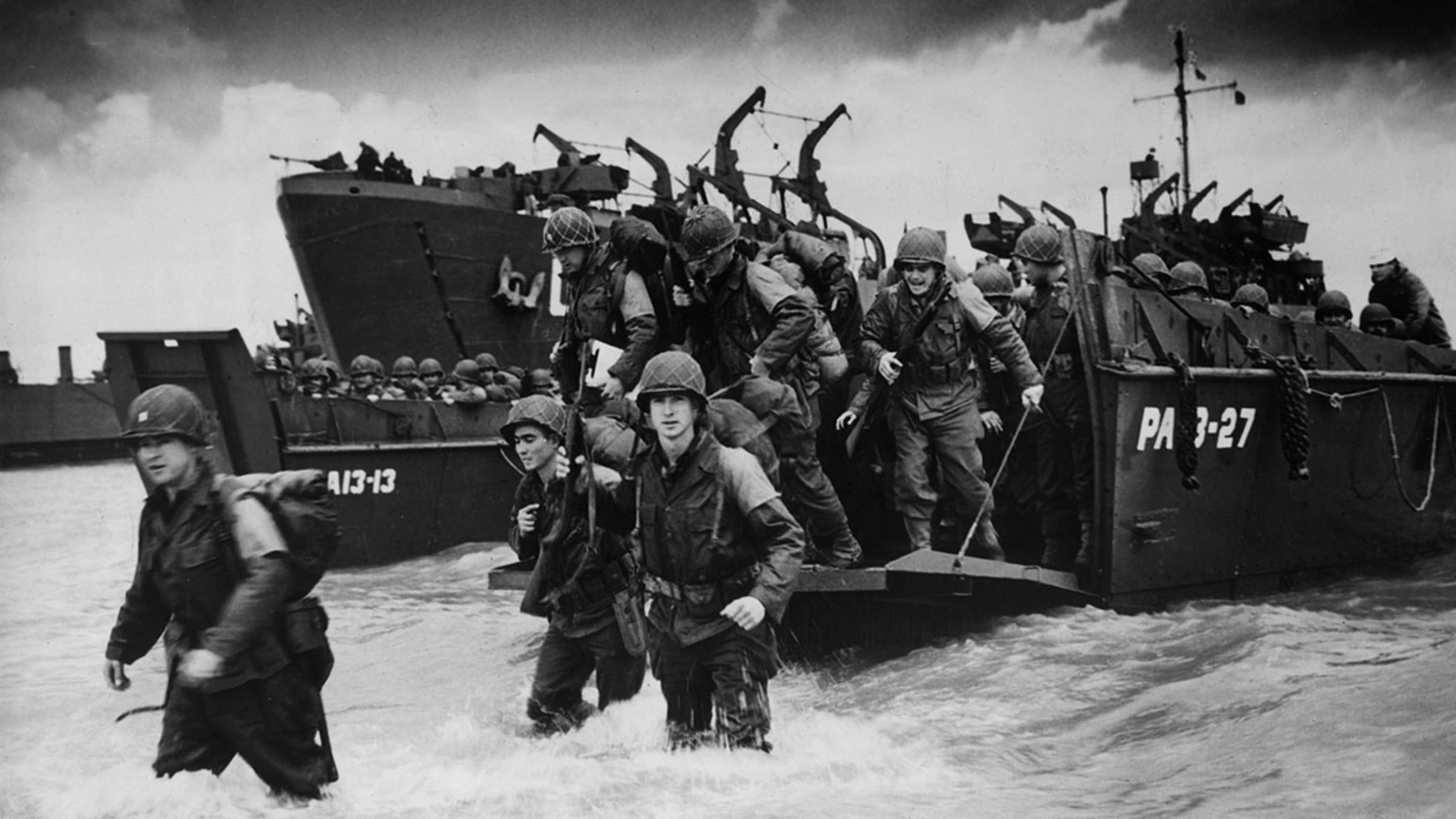 Take this quiz to test your knowledge of the major events of World War II, from Normandy to Nagasaki.
August 7, 2018 11:00 am (EST)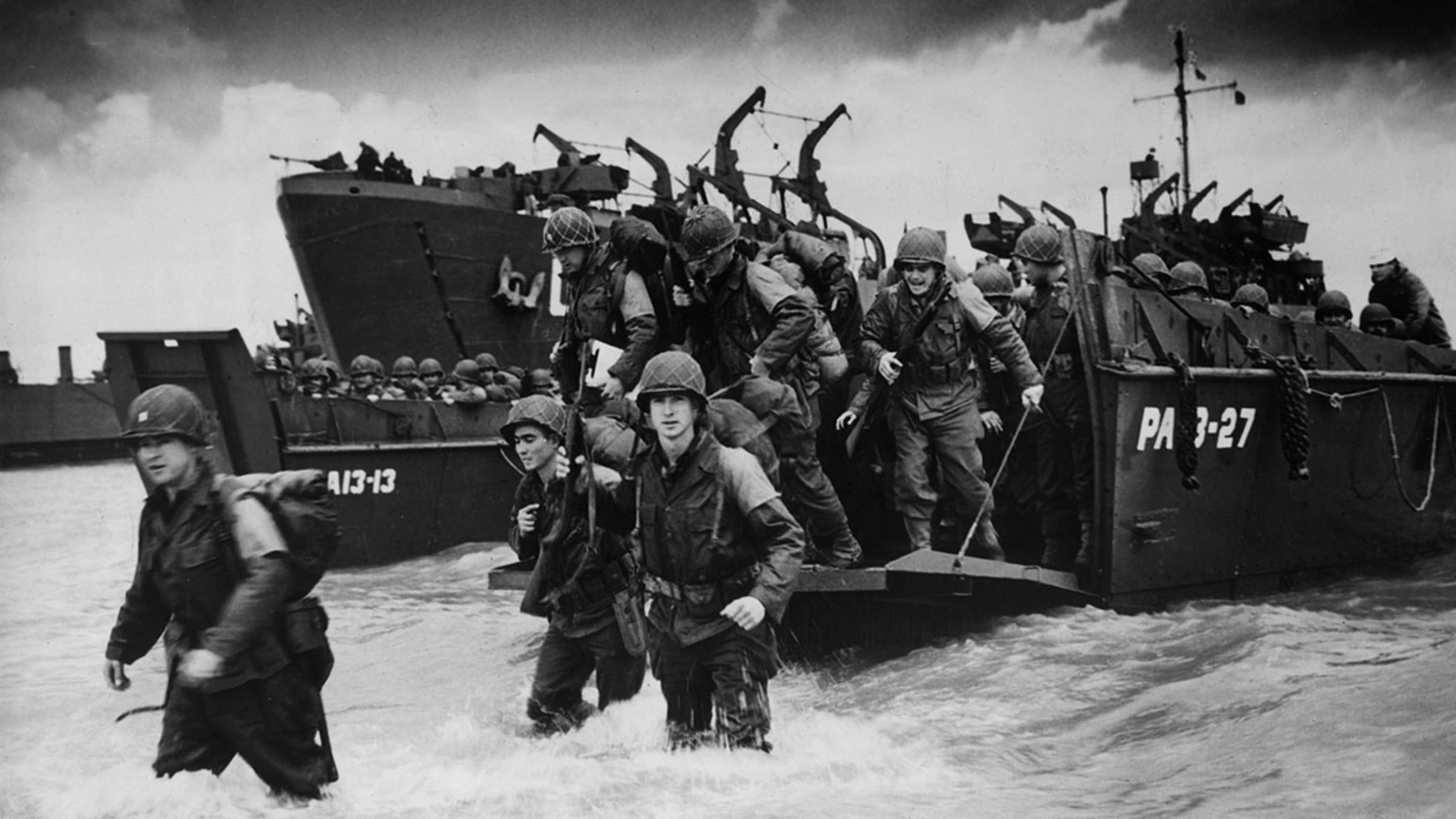 Quiz

Test your knowledge of countries, history, economics, foreign policy, and more.
Seventy-three years ago, World War II came to an end. Take this quiz to see how much you know about the bloodiest conflict of the twentieth century.
Ready to take more quizzes? Find our full selection of weekly quizzes here.