The Real Reason Iran Has Been Provoking Trump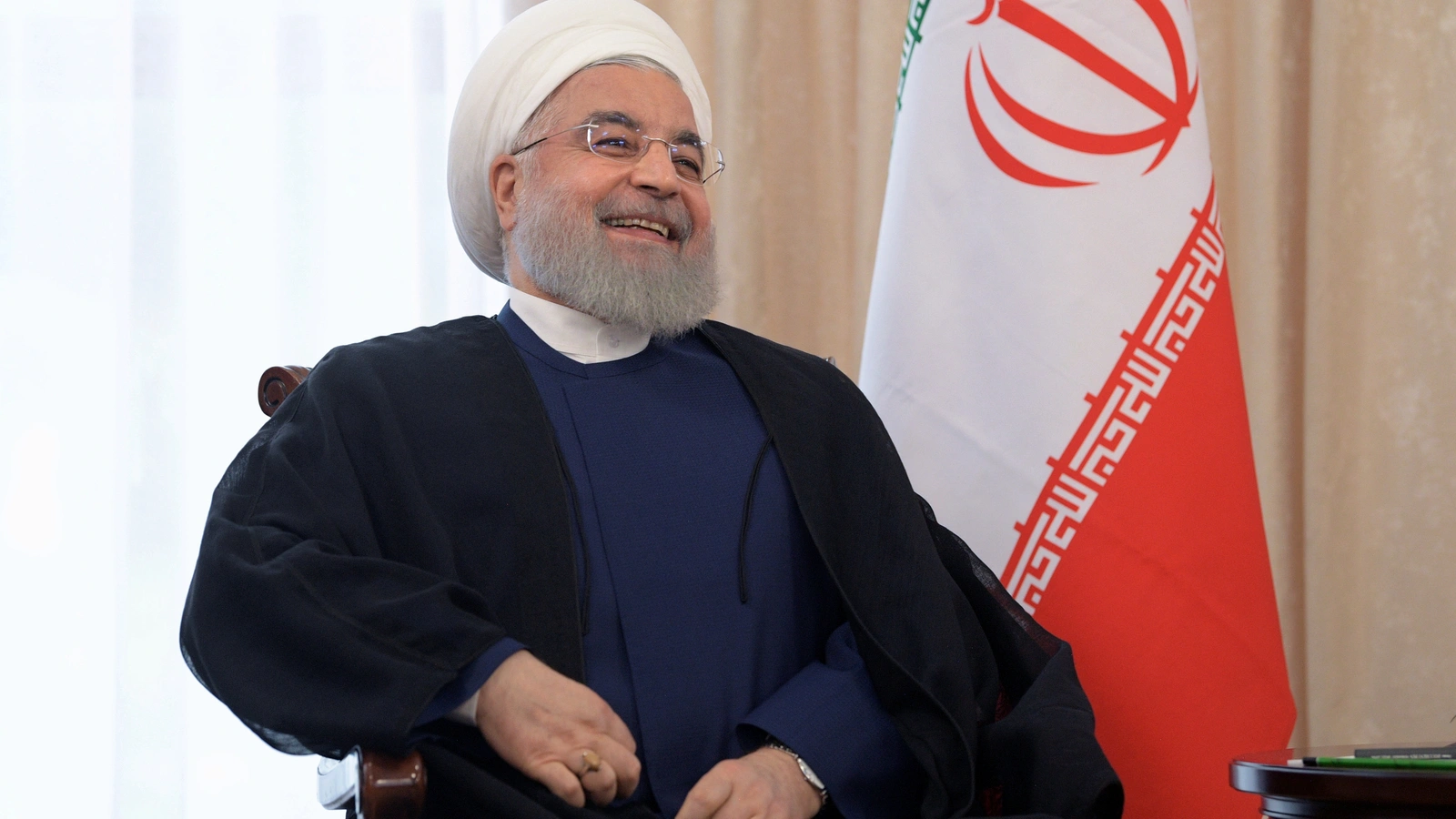 Iran wants to come back to the negotiating table—but first the regime needs a narrative of success.
Originally published at Politico
June 25, 2019 3:29 pm (EST)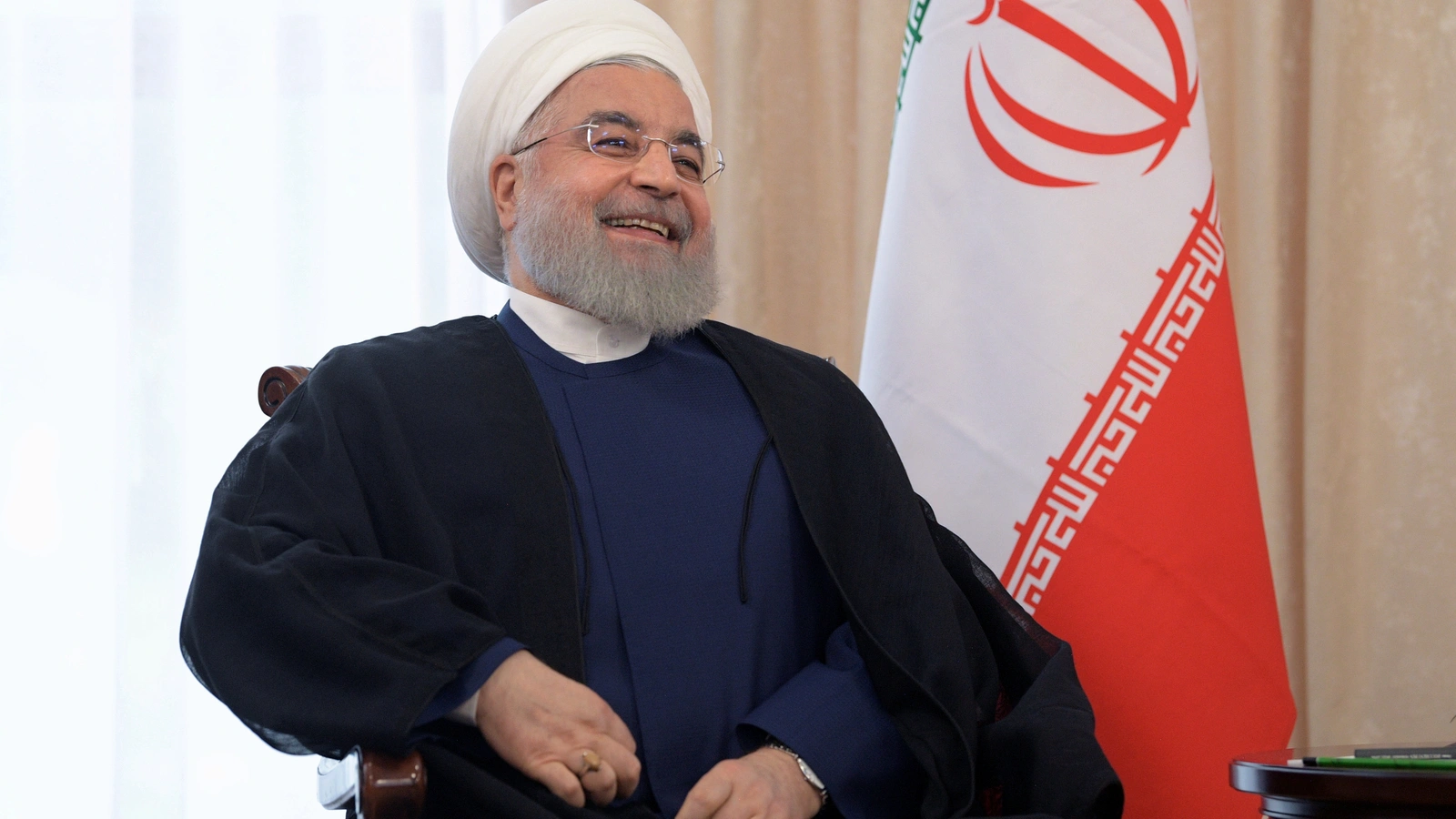 Article

Current political and economic issues succinctly explained.
The hysteria of war is once more gripping Washington. President Donald Trump reportedly ordered and later canceled airstrikes against Iran for its latest provocations. The litany of Iranian mischief is certainly a long one: Tehran has declared its intention to violate the Iran nuclear deal—the Joint Comprehensive Plan of Action—by exceeding limits on enrichment stockpiles; it has, according to the Trump administration, assaulted oil tankers in the Persian Gulf, thus interfering with commercial traffic in an international waterway; and on Thursday it shot down a U.S. drone.
Having studied the Iranian regime for decades, I believe the purpose of all this, however, is not to start a war with America. More likely, it's to enter talks with Washington claiming to be the empowered party that has withstood America's strategy of maximum pressure. Before negotiating with the United States, Iran needs a narrative of success. And the events of the past few days, in which the Trump administration threatened and then backed off a military confrontation, have finally provided Tehran with a justification to enter talks with, in Iran's telling, a chastened Washington.
Read the full article here in Politico Magazine.