Africa Remains Untapped Market for Booming Black Businesses in America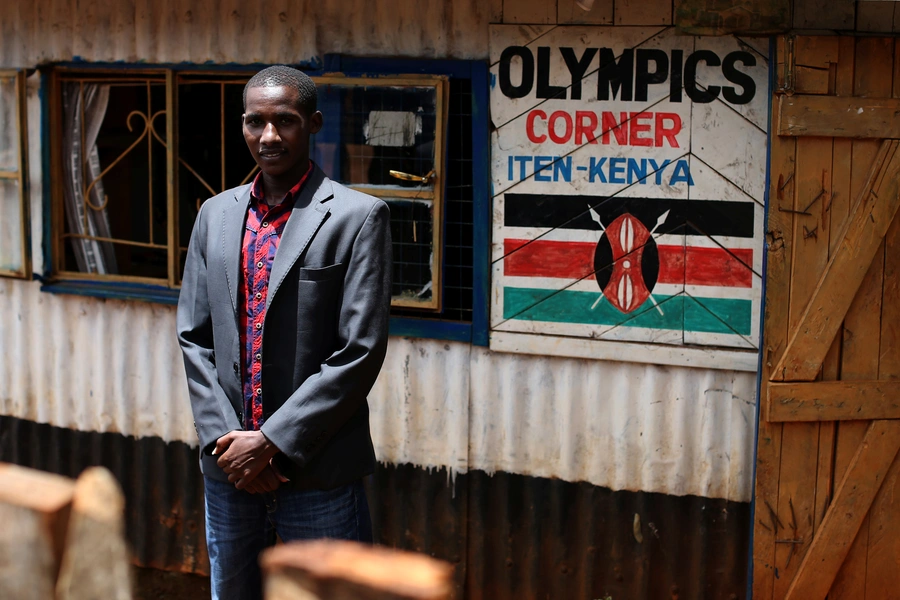 Tareian King is a former intern with CFR's Africa Program and a student at the Elisabeth Haub School of Law at Pace University. She is also the founder of Nolafrique, an e-commerce platform that enables artisans in African villages to have global exposure and opportunities for scale up.
African Americans are in a financial position to start businesses in Africa, and they should. In 2018, businesses owned by African Americans grew more than 400 percent. Since a storm of protests against racial inequality, interest in supporting Black-owned businesses has soared. From May 25 to July 10, there have been more than 2.5 million searches for Black-owned businesses on Yelp, compared to approximately 35,000 over the same period last year—a 7,000 percent increase. This year, corporate America has also made more commitments to support black-owned businesses. Google, Coca-Cola, ExxonMobil, AT&T, Walt Disney, and Capital One, among others, have participated in the "In This Together" initiative, a campaign to invest $1 billion dollars in Black businesses.
As encouraging as the current wave of support is, it must contend with the cruel reality that Black-owned businesses in America have long lacked access to large amounts of capital. For example, within the first year of business, only 1 percent of Black business owners are approved for a bank loan compared with 7 percent for white-owned firms. Consequently, it is difficult for Black businesses to hire employees in important sectors, such as marketing, consumer relations, and business development, and many owners must use personal wealth or income to fund their businesses. Although Black businesses have become increasingly successful, even though they are experiencing an unprecedented wave of political and economic support, they still confront longstanding financial inequality in America. Therefore, they might turn to Africa for economic opportunity.
Africa is home to many developing economies that have a higher return of interest than developed economies. The amount of money required to start a business in most African countries is relatively small. Notable examples include five entrepreneurs in Africa who started what are now million-dollar businesses with less than $300. In Kenya, an entrepreneur turned $116 into a transportation business that generated $1.5 million dollars in revenue; an entrepreneur in South Africa turned $100 into a pig farming business that generated $2.5 million dollars in revenue; and an entrepreneur in Nigeria turned $250 into a digital marketing business that generated $6 million dollars in revenue. If Black business owners invested in Africa instead of America, maybe they too could be a part of the continent's notable examples. Though investing in Africa can be tough as the continent has a complex business environment, many African countries are trying to make it easier, and several have favorable investment environments. Ghana is the lead example, creating special investment programs that make it easier specifically for African Americans to invest, but Rwanda, South Africa, and Senegal are also countries with favorable conditions and investment protections.
If Black business owners invested in Africa they could take advantage of these programs, gain profits, and help Africa's entrepreneurs. Since American capital goes much further in Africa than in America, Black business owners can invest in Africa and support many cash strapped entrepreneurs. Many young entrepreneurs in Africa have innovative ideas but not the financial means to carry them out. Therefore, Black business owners already have prospective business partners on the continent who can help orient them on Africa's business environment. If Black business owners invested their capital into Africa's entrepreneurs and created joint ventures, they could profit from businesses in Africa without having to physically be present.
While Black businesses are booming in America, they could perform even better in Africa. Africa offers Black business owners more affordable and diverse business opportunities, and a young entrepreneurial population who would make great business partners.