Assessing China's Digital Silk Road: A Transformative Approach to Technology Financing or a Danger to Freedoms?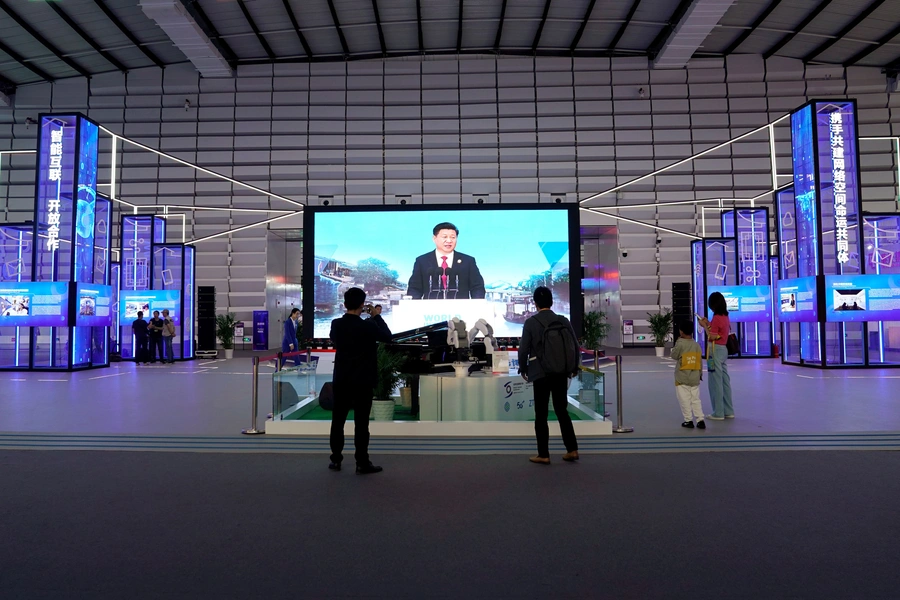 As part of China's massive Belt and Road Initiative (BRI), the biggest infrastructure undertaking in the world, Beijing has launched the Digital Silk Road (DSR). Announced in 2015 with a loose mandate, the DSR has become a significant part of Beijing's overall BRI strategy, under which China provides aid, political support, and other assistance to recipient states. DSR also provides support to Chinese exporters, including many well-known Chinese technology companies, such as Huawei. The DSR assistance goes toward improving recipients' telecommunications networks, artificial intelligence capabilities, cloud computing, e-commerce and mobile payment systems, surveillance technology, smart cities, and other high-tech areas.
China has already signed agreements on DSR cooperation with, or provided DSR-related investment to, at least sixteen countries. But the true number of agreements and investments is likely much larger, because many of these go unreported: memoranda of understanding (MOUs) do not necessarily show whether China and another country have embarked upon close cooperation in the digital sphere. Some estimates suggest that one-third of the countries participating in BRI—138 at this point—are cooperating on DSR projects.
Chinese firms are bringing technology and additional benefits to developing countries by establishing training centers and research and development programs to boost cooperation between scientists and engineers in these countries and their Chinese counterparts, and to transfer technical knowledge in areas such as smart cities, artificial intelligence and robotics, and clean energy, among others. Still, some democracies have raised serious concerns about the Digital Silk Road. They worry that China will use DSR to enable recipient countries to adopt its model of technology-enabled authoritarianism, which would be detrimental to personal freedoms and sovereignty in those countries. Moreover, allowing Chinese firms to build countries' fifth-generation (5G) networks and other infrastructure, and to set technology standards that could become the norm in many countries, could risk espionage and coercion of other states' politics if Beijing used data breaches to blackmail political elites in those states.
To learn more about the Digital Silk Road and its implications, see my new CFR Interactive.