China's Growing Interference in Domestic Politics: Globally and in the United States
Like Russia, China is increasingly interfering in elections in the United States and worldwide.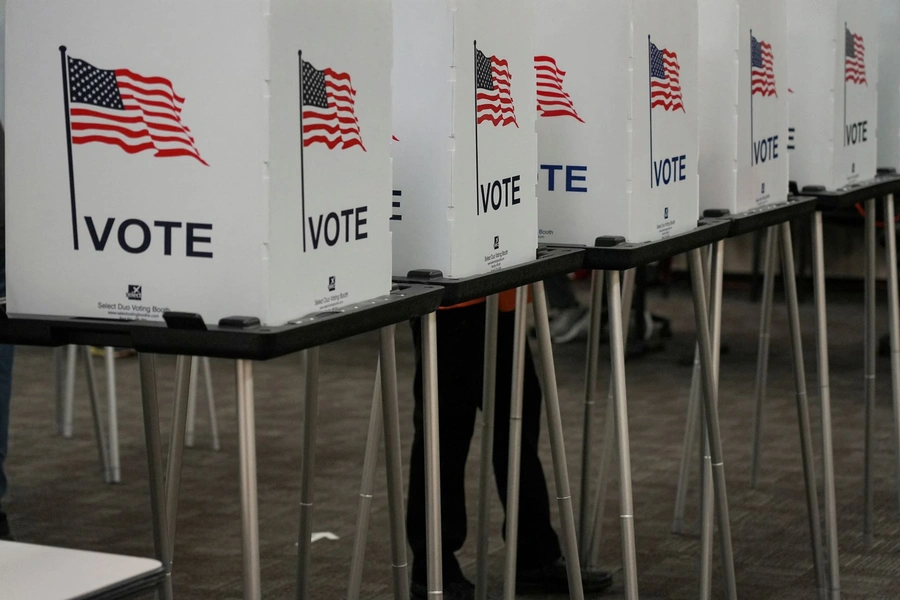 At a time when U.S.-China relations are at their lowest ebb in decades, Beijing is ramping up efforts to influence U.S. politics, media, and society. China has pursued a pattern of influence operations that it began earlier this century in the Pacific Rim to try to shift narratives toward China's favored points of view, promote pro-China politicians—or sometimes just to sow chaos and falsehoods. U.S. law enforcement authorities are warning Americans that they should be prepared for such interference in the 2022 midterm elections. Both Google and Meta's cybersecurity arms have warned of Chinese online meddling in the midterms.
For more, read my new CFR article, available here.