A Conversation with Enrique Peña Nieto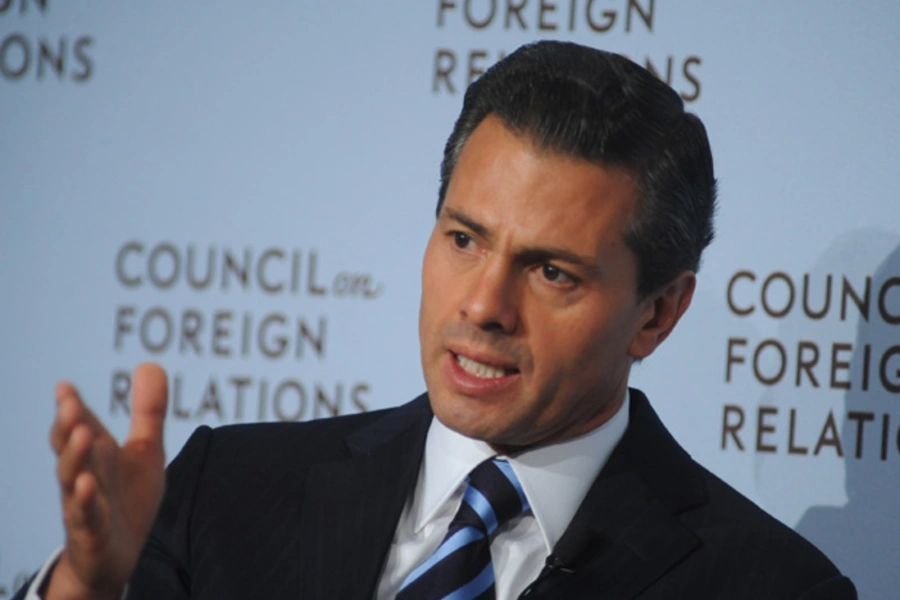 Yesterday, President Enrique Peña Nieto of Mexico joined us at the Council on Foreign Relations as part of the Russel C. Leffingwell Lecture series. In a conversation with Robert Rubin, Co-Chairman of CFR, President Peña Nieto discussed the progress of the reforms initiated under his administration and current developments in his country.
You can watch a recording of the event here.