COVID-19 and Climate Change Will Change the Definition of National Security
The scope of national security is expanding beyond violent threats to encompass a broader array of dangers.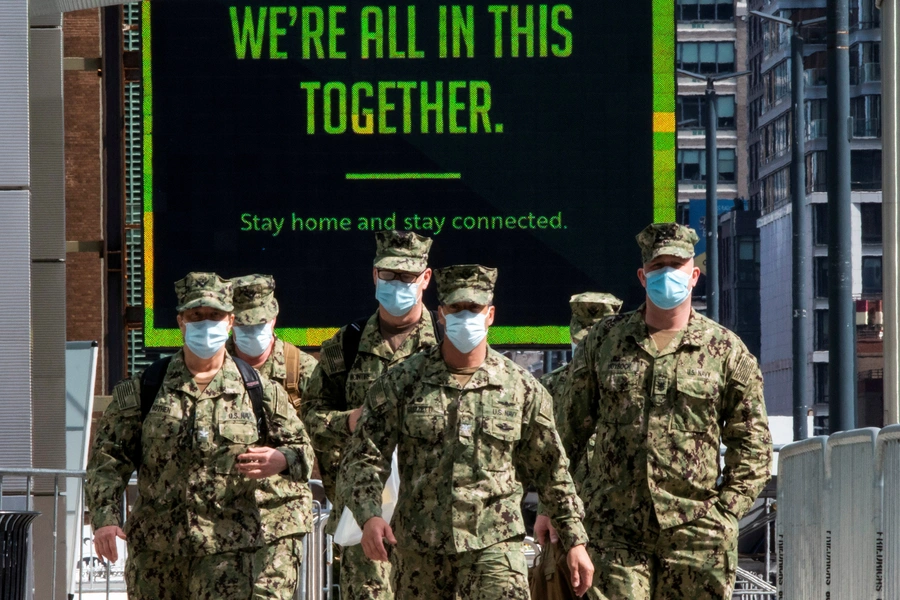 In my weekly column for World Politics Review, I explain how COVID-19 and climate change are contributing to the reconceptualization of national security.
The twin global emergencies of COVID-19 and climate change are forcing the U.S. foreign policy establishment to reassess its traditional conceptions of national security. According to a still dominant paradigm, the gravest dangers the United States faces emanate from adversaries with sufficient military capabilities to attack the nation and its allies or, at a minimum, thwart its political and economic objectives.
These threat perceptions expanded dramatically following 9/11. After a handful of jihadists armed with boxcutters inflicted a grievous wound on the U.S. homeland, transnational terrorists joined geopolitical rivals and rogue states in the pantheon of security threats. But the "violence paradigm" still prevailed. That is starting to change, as the dangers of pandemic disease and global warming become clear and present. 
Read the full World Politics Review article here.