Democracy in Development: Bangladeshi Politics and the Grameen Bank's Uncertain Future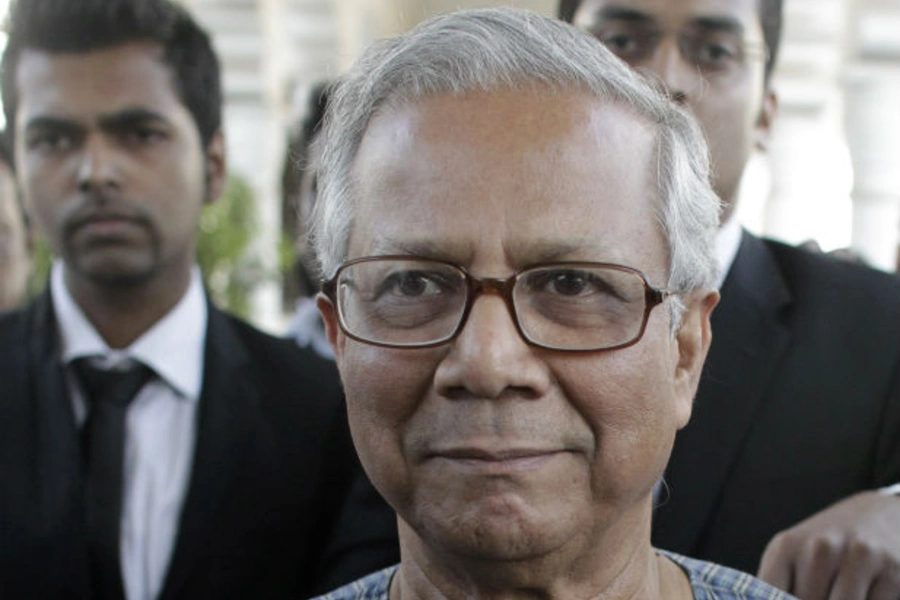 Microfinance undoubtedly figures among the most important development innovations in the past several decades. Beginning in the 1970s, microfinance pioneers promoted the radical idea that it was possible to unlock the talents and energies of the poor themselves by providing them with small loans without collateral – a concept dismissed by traditional financial institutions. Over the years, as the industry has grown and evolved,  it has also attracted substantial critical attention, including in books like David Roodman's Due Diligence: An Impertinent Inquiry into Microfinance. Today, as debates over regulation and best practices continue, microfinance is regarded as one tool for poverty reduction, women's empowerment, and financial inclusion, but far from a silver bullet for development.
No institution is more closely associated with microfinance than Grameen Bank, started by Nobel laureate Muhammad Yunus, which launched the microfinance movement in Bangladesh. According to its website, Grameen has given loans totaling more than $11 billion to over 8 million borrowers, 96 percent of whom are women. But political tensions are threatening Grameen's work and Yunus himself, as I wrote yesterday on my blog. A new ordinance essentially gives the government control over appointing the bank's managing director, raising concerns about the bank's independence.  As I write:
For sure, microfinance as an industry has had its fair share of problems. But trailblazing Grameen—and its millions of poor women owners –deserve better than a politically motivated government takeover.
You can read the full post here.