Divergent Paths in West African Democracy: Guinea and Côte d'Ivoire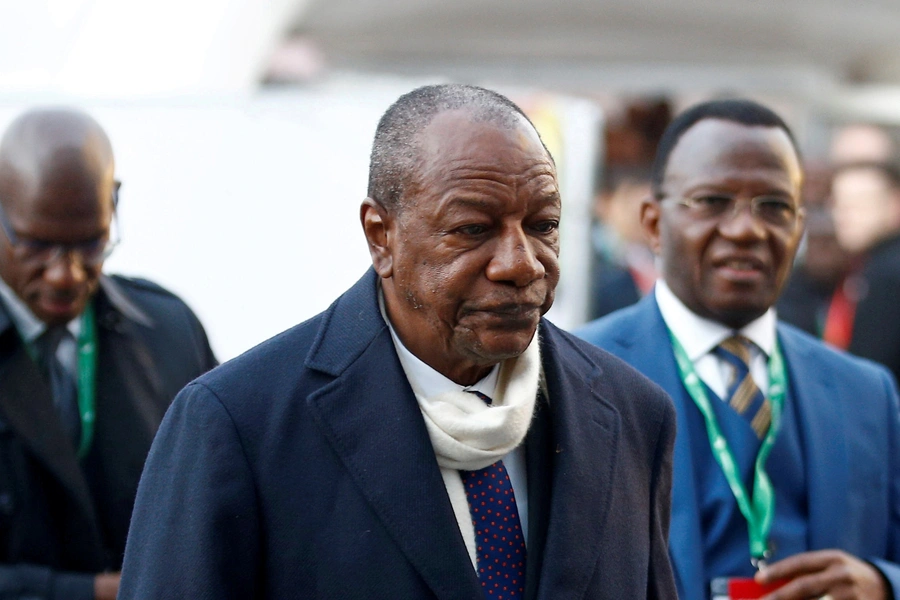 Last weekend, as Americans pondered how our election cycle will proceed in the midst of the constraints and disruption necessitated by the coronavirus, the people of Guinea found themselves deciding whether or not to venture out and vote in a highly controversial referendum and legislative elections. Not even a pandemic could deter 82-year-old President Alpha Condé from his attempt to change Guinea's constitution so that he would be eligible to stand for re-election later this year.  
Beyond the public health risk, the conditions for the polling were not auspicious. The opposition and some civil society groups had called for a boycott. ECOWAS and the Organisation Internationale de la Francophonie (OIF) had raised concerns about the voter's role. But Condé insisted on forging ahead, and the March 22 referendum was marred by violence that resulted in several deaths. Neither ECOWAS nor OIF nor AU observers participated, and voter turnout was reportedly low. The exercise served more to highlight the alarming governance trends in Guinea than to shore up the dubious legitimacy of a third term bid. 
If the concerns expressed by his constituents and his neighbors fail to move Condé, perhaps the global appreciation being expressed for his neighbor in Côte d'Ivoire, President Alassane Ouattara, might influence his thinking. Ouattara's March 5th announcement that he would not seek a third term in office was met with widespread relief, and was widely seen to be easing tensions and reducing the risk of violence accompanying elections slated for later this year. By stressing the importance of making space for a younger generation of leadership, Ouattara strengthened the case for moving past longstanding, toxic rivalries and burnished his own legacy at the same time. 
It's foolish to imagine that politics anywhere are paused, even as the streets of so many communities have gone eerily silent. The recent developments in Guinea and Côte d'Ivoire point to divergent paths in West African democracy, and to the high stakes around the exit strategies of the countries' leaders.