Duterte Terminates the Visiting Forces Agreement … or Does He?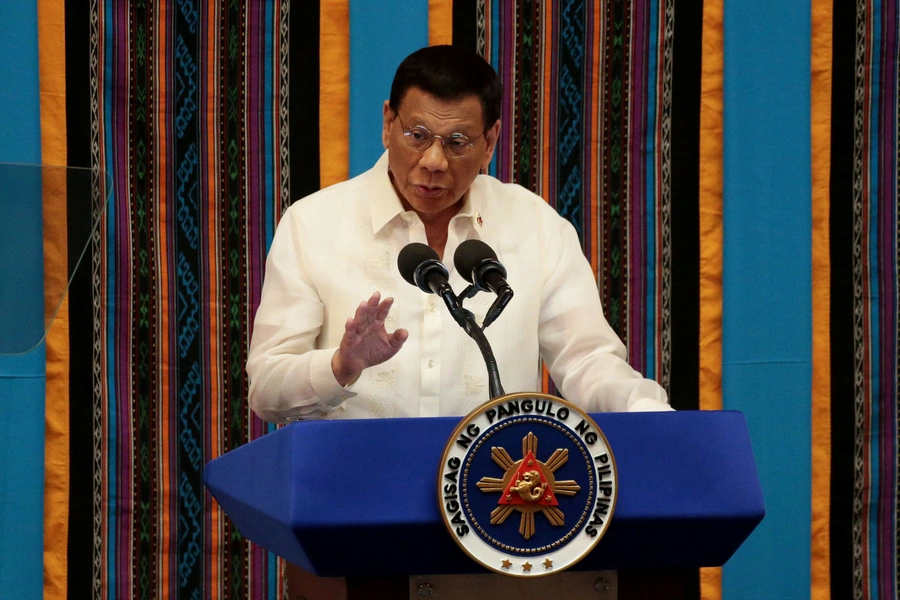 Last week, after hinting at it for some time, Philippine president Rodrigo Duterte officially announced he would terminate the Visiting Forces Agreement (VFA) with the United States. Under the agreement, in place for two decades, the Pentagon can keep rotations of troops in the Philippines. As Richard Heydarian has noted, the deal also provides a legal basis for U.S.-Philippine joint exercises.
Although Duterte often makes bold statements and then recants, he appears determined to go through with this move. But while Duterte proclaims that shifting away from Washington, and toward Beijing, will improve the Philippines' strategic position, tearing up the VFA carries bigger risks for Manila than for Washington. For more on the implications of potentially ending the VFA, see my new World Politics Review article.