Facebook Live: What to Expect from the G7 Summit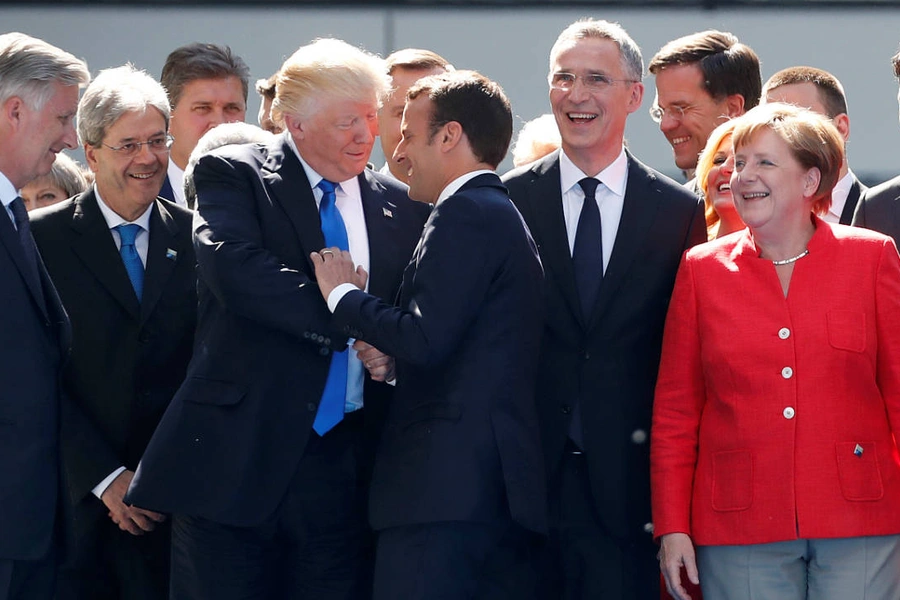 To preview the Group of Seven (G7) Summit, which will be held in Italy from May 26 to 27, I sat down with my friend and CFR colleague James M. Lindsay, senior vice president and director of studies. We discussed the significance of the G7 and major issues on this year's agenda, which include climate change, migration, terrorism, and trade. 
You can check out the video of our discussion below or on Facebook. You can also learn more about the G7 by reading the CFR backgrounder.