Gathering Rapprochement in Burma?
September 15, 2011
Blog Post

Blog posts represent the views of CFR fellows and staff and not those of CFR, which takes no institutional positions.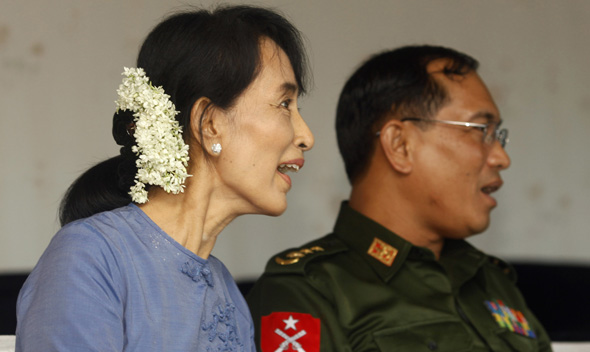 As the dialogue between Aung San Suu Kyi and the Burmese government continues, many Burmese observers see this as the most optimistic time in Burmese politics in two decades, since the National League for Democracy won the 1990 elections handily. Much could still go wrong, and of course the history of failed negotiations suggests that the Burmese government could still crush the dialogue with Suu Kyi, but the hope is there. In a new piece for the London Review of Books online, I analyze the potential for real political opening in Burma. Read it online here.