Global Conflict This Week: Reports of Progress on Afghan Peace Framework
Developments in conflicts across the world that you might have missed this week.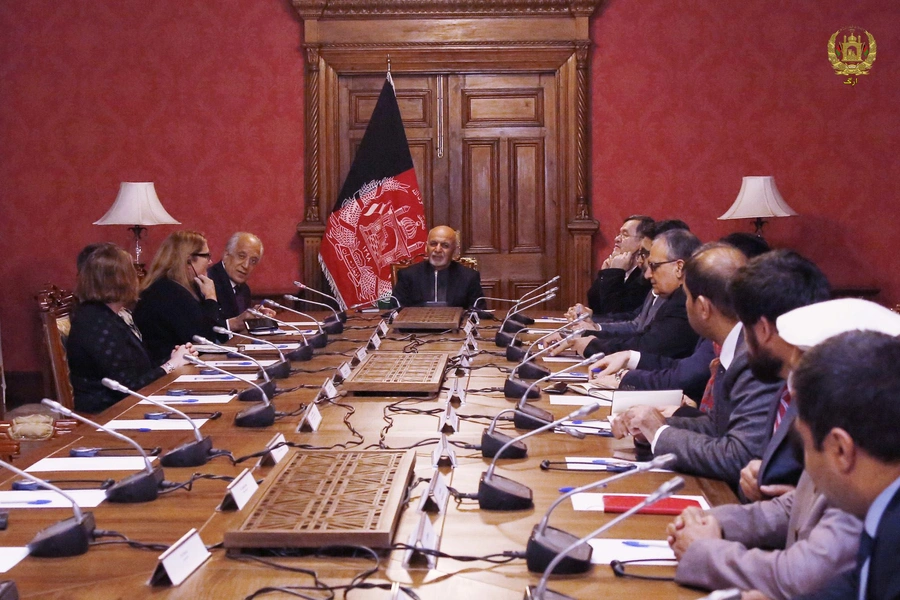 Welcome to "Global Conflict This Week," a series that highlights developments in conflicts across the world that you might have missed this week. Stay up to date on these conflicts and others with the online interactive, the Global Conflict Tracker, from the Center for Preventive Action.
Developments in Afghan Peace Talks
Peace talks between the United States and Taliban continue. On Monday, U.S. Special Envoy Zalmay Khalilzad reported that U.S. and Taliban officials agreed on a draft peace framework, following almost a week of talks in Qatar. Shortly after this announcement and a briefing by Khalilzad, Afghan President Ashraf Ghani called on the Taliban to agree to direct talks with the government. Later in the week, Ghani reportedly wrote a letter to President Donald J. Trump, proposing reduced costs for keeping U.S. troops in Afghanistan.
CFR President Richard Haass argues that a U.S. policy in Afghanistan "should be one that avoids the risks of a rapid, unconditional exit but also minimizes the costs of staying."
More on the war in Afghanistan »
Escalation of Conflict between Turkey and Armed Kurdish Groups
Last Saturday, a teenage protester was killed by gunfire and ten others were injured after they stormed a Turkish military base in Iraq's Kurdish northern region. The government of Iraqi Kurdistan reported that the demonstrators protested against recent Turkish airstrikes in the area that killed Kurdish civilians. Turkey conducts operations targeting members of the Kurdistan Workers Party (or PKK) based along the border with Iraq.
More on the conflict between Turkey and armed Kurdish groups »
Territorial Disputes in the South China Sea
According to Chinese media outlet Xinhua, China completed construction of a new rescue center on the Fiery Cross Reef, which is part of the Spratly Islands. Xinhua reports that the center's purpose is to protect navigation and provide transport safety in the South China Sea. The 2019 Preventive Priorities Survey identifies a potential armed confrontation in the South China Sea as a top tier priority in the coming year.