Happy Flag Day!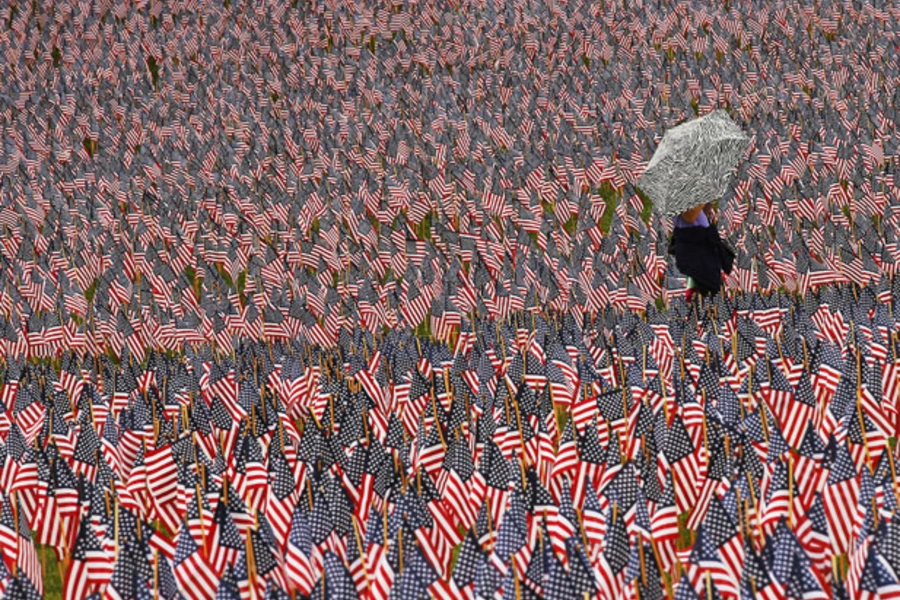 Happy Flag Day everyone. Two hundred and thirty-six years ago today, the Second Continental Congress adopted the design that became the American flag. So Happy Birthday, Stars and Stripes!
Here are a few facts about the flag:
If you have any other interesting facts about the flag, please post them in the comments below.