How COVID-19 is Transforming Politics in Southeast Asia
The pandemic era could prompt the biggest political changes in Southeast Asia since the 1990s.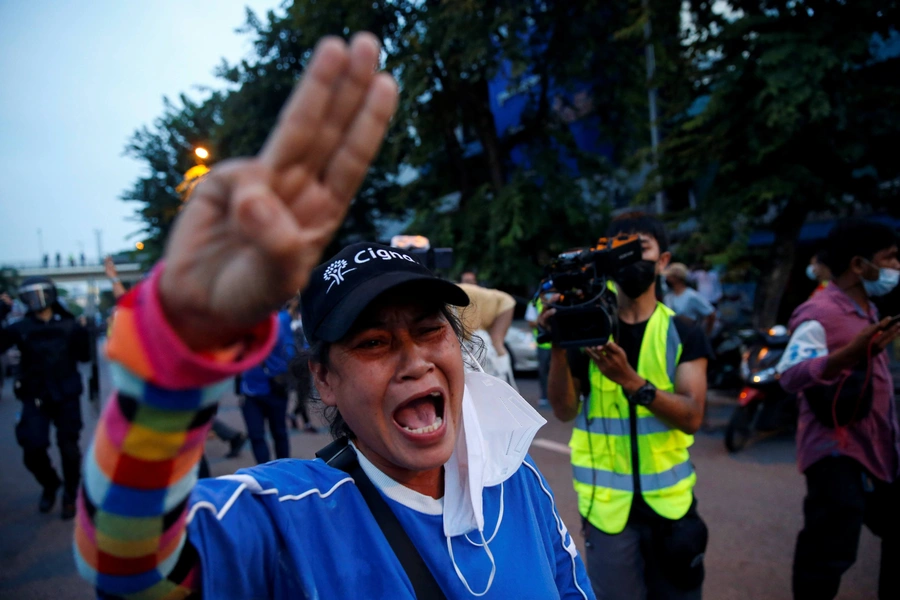 Over the past fifteen years, politics have stagnated and democracy has faltered in Southeast Asia. And after fending off the pandemic in 2020, the region is now facing a massive COVID-19 outbreak. The new wave is decimating populations and causing massive economic damage, while also sparking ferment against the political order.
Between the 1980s and the early 2000s, Southeast Asia was at the center of a global wave of democratization. Thailand, Indonesia, the Philippines, and East Timor all became democracies, and countries such as Cambodia, Malaysia, and Myanmar launched political reforms. But since the late 2000s, the region has regressed politically, part of a global wave of democratic backsliding that seems to be gathering pace. Yet now, the pandemic is leading to rising anger against the region's leaders, and could lead to a renewal of democratic progress. For more on the pandemic's impact on the region, in terms of public health and politics, see my new CFR In Brief.