Indonesia's Labor Protests and Omnibus Law: Some Progress, But Dangers Ahead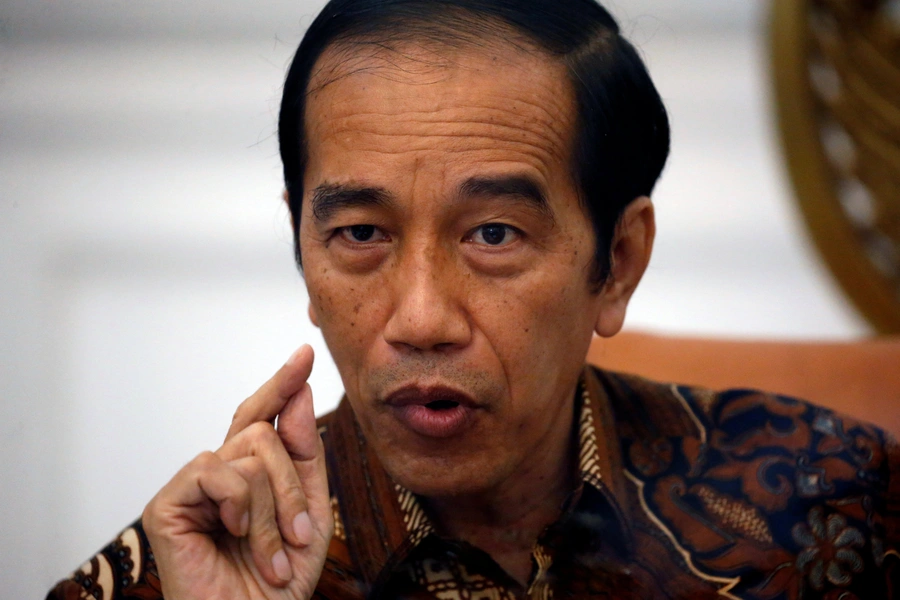 In early November, Indonesian president Joko Widodo approved a landmark, and controversial, omnibus bill. The bill, over one thousand pages long, is supposed to bolster Indonesia's economy by reducing regulations and bureaucracy, and cutting red tape, among other goals. Jokowi, who has touted such reforms for years, has claimed that the bill will "create an additional one million jobs a year and increase worker productivity, which is below average in Southeast Asia," according to the Nikkei Asian Review.
Indonesia certainly does need a reduction in red tape and bureaucracy, which have long hindered both domestic and foreign investment into the country. Indonesia's economy, like most in the world, has been hit hard by the coronavirus pandemic, and could use any type of jump-start. The country also remains well-positioned to attract companies that are seeking to move some operations out of China, as the business climate there deteriorates for foreign firms, and Indonesia has become particularly attractive to U.S. tech firms. Combined with the new law, Indonesia could benefit from the incoming Biden administration reducing trade pressure that the Trump White House had placed on Southeast Asian countries, including Indonesia.
But the bill also contains the seeds of multiple problems. For more on its potential impact on Indonesia, see my new World Politics Review article.