International Health Officials and Tanzania Clash Over Potential Ebola Case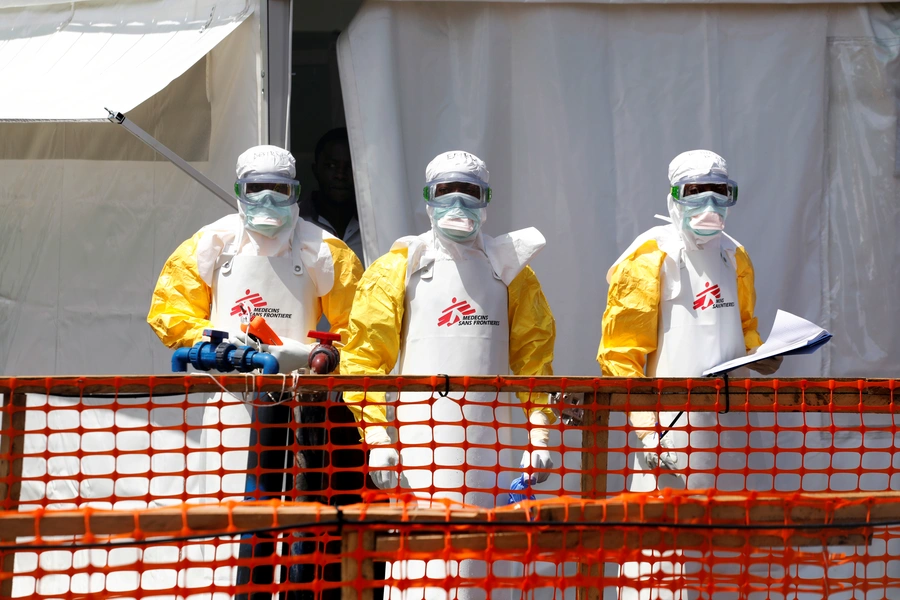 On September 8, a woman in her mid-thirties died in Tanzania of apparently Ebola-like symptoms. Tanzanian health officials conducted an autopsy, but ruled that Ebola was not the cause of death. The problem for many, however, is that Tanzanian authorities have reportedly not been entirely forthcoming with information about the woman's death. According to the World Health Organization, Tanzania is refusing to share test samples related to the woman's death and other information on what could be a case of Ebola. The American and British governments have issued travel advisories for Tanzania calling for the exercise of increased caution due to health issues. American Secretary of Health and Human Services Alex Azar has also criticized the Tanzanian government for not sharing information. 
Officials are right to be suspicious. Tanzanian President John Magufuli is cracking down on dissent and is restricting access to information. A new law criminalizes the distribution of information that contradicts the government. This fuels concerns about a Tanzanian cover-up of the possible presence of Ebola. Yet, if Ebola is in fact present in Tanzania, the sooner preemptive measures are taken, especially vaccination, the stronger the likelihood of controlling the outbreak. 
Like other African countries, Tanzania is urbanizing rapidly. The population of Dar es Salaam, where the victim died, is estimated to be about five million. But 70 percent of its residents are estimated to live in informal communities, and it is the ninth-fasted-growing city in the world. Hence, there is concern that if Ebola spreads to urban areas, the rate of transmission will increase, as happened in Eastern Congo. Tanzania borders Uganda, which, in June, reported its first cases of Ebola, ostensibly spillover from the outbreak in Eastern Congo.
 
Meanwhile in Eastern Congo, Ebola continues unabated, where by mid-September there had been some three thousand cases and two thousand deaths. There are disagreements over vaccination strategies between the World Health Organization and Doctors Without Borders. Health workers continue to be attacked by armed groups and public trust in such workers is low.