Leaving the WHO Is No Way to Deal With a Pandemic
The United States should abandon its misguided withdrawal from the World Health Organization and work instead toward reforming the institution.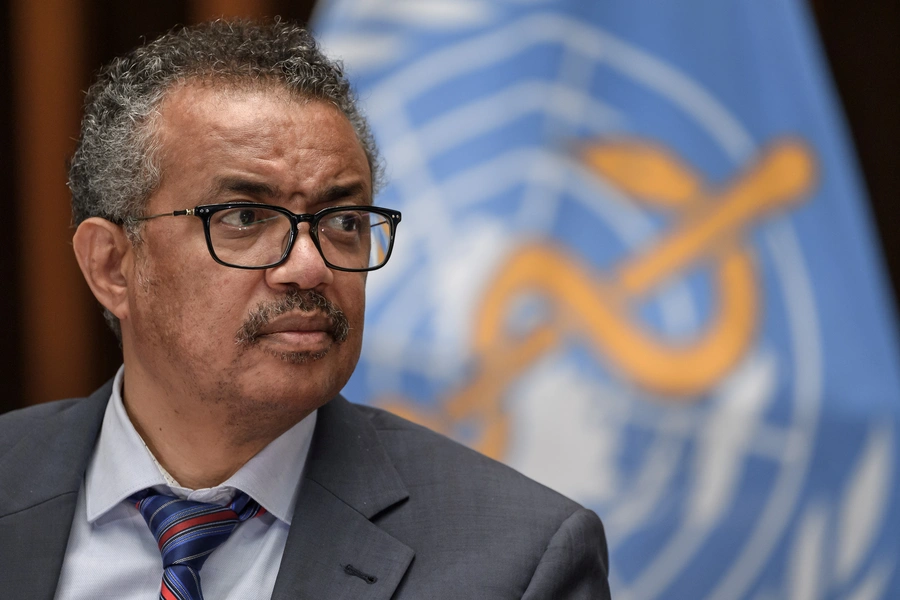 In my weekly column for World Politics Review, I argue that the United States should recommit to and bolster global health governance in the wake of the 2020 presidential election.
Secretary of State Mike Pompeo formally notified the United Nations last week that the United States would withdraw from the World Health Organization. This imprudent step, taken in the midst of a rapidly accelerating pandemic, weakens global health at the precise moment it needs to be bolstered. It will endanger lives around the world while further shredding America's tattered reputation as an enlightened global leader.
Read the full World Politics Review article here.