More Books to Read This Summer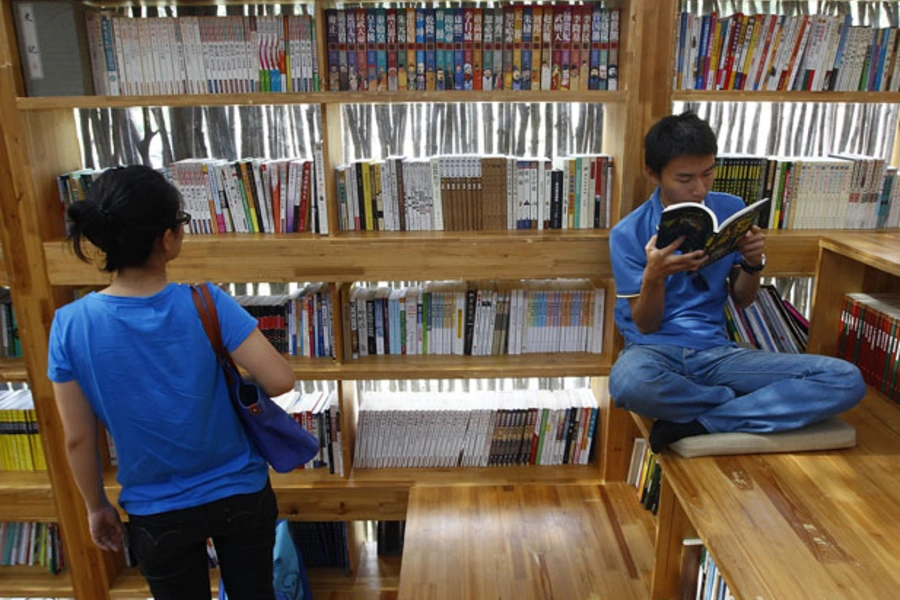 Last week, Bob McMahon, Gideon Rose, and I offered up our summer reading suggestions on The World Next Week podcast. India Adams and her colleagues on the CFR Library staff were not to be outdone. They generated their own, much longer summer reading list, organized by topic. They had a lot of good suggestions, so I thought I'd share the ones that Bob, Gideon, and I haven't already recommended:
China
Economics
History
Memoirs and Biographies
Society and Culture
War and Conflict
If you have any summer reading recommendations of your own, please mention them in the comments.