More on Noncommunicable Diseases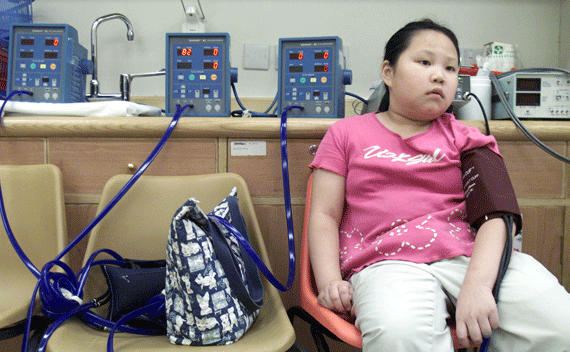 Last week I noted that the UN is holding its first ever High Level Meeting on Noncommunicable Diseases (NCDs) starting today. The Wall Street Journal has a nice piece in today's edition previewing the summit. It estimates that:
Noncommunicable diseases account for about 36 million deaths, or about 63% of total deaths world-wide, a year; nine million of those deaths occur in people under 60 years old. More than 80% of deaths from these diseases occur in developing countries, and the burden of chronic disease is growing rapidly in countries such as China and India, and even in African countries, which are also plagued by infectious diseases.

If chronic diseases continue to proliferate with no major campaigns or medical advances to stem them and the population continues to age and grow, the cumulative loss of output to the global economy could be $30 trillion by 2030, according to an analysis released Sunday by the World Economic Forum and the Harvard School of Public Health. If mental health costs were folded in, the overall loss to global output would total $46.7 trillion by 2030, the researchers projected.
That's a pretty steep economic price to pay; hence, the desire to do something about NCDs.