A Presidents' Day Quiz
The eleventh annual TWE Presidents' Day quiz.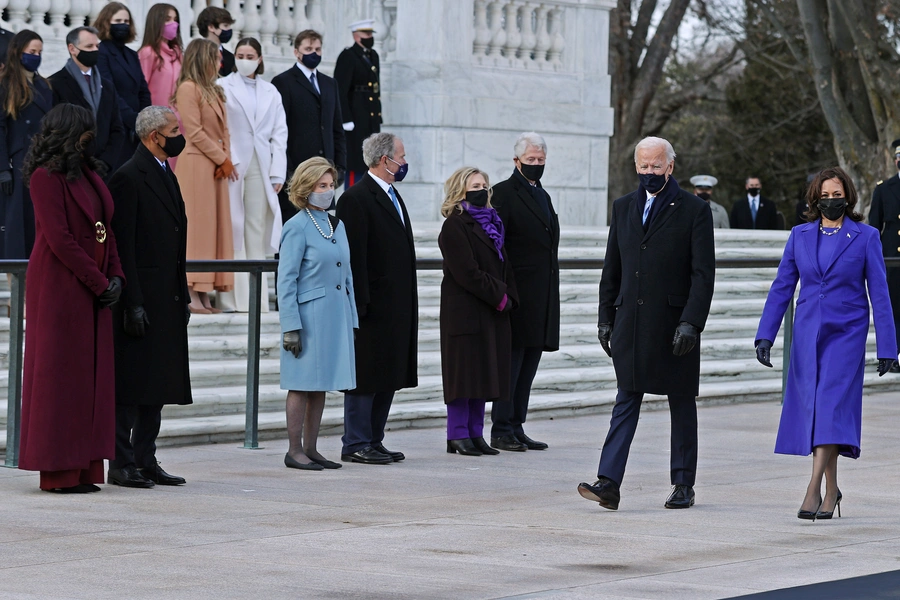 Monday is Presidents' Day. To get you in the proper celebratory mood, TWE presents its eleventh annual Presidents' Day quiz. If you are looking for a challenge, you can try the quizzes from 2012, 2013, 2014, 2015, 2016, 2017, 2018, 2019, 2020, and 2021 as well.
You can find the answers to the quiz here [PDF].
Note: If the quiz is not displaying in your browser, please click here.
Margaret Gach assisted in the preparation of this post.