Myanmar Is Collapsing, and Threatens Its Entire Neighborhood
Myanmar's collapse poses a threat to countries across the region.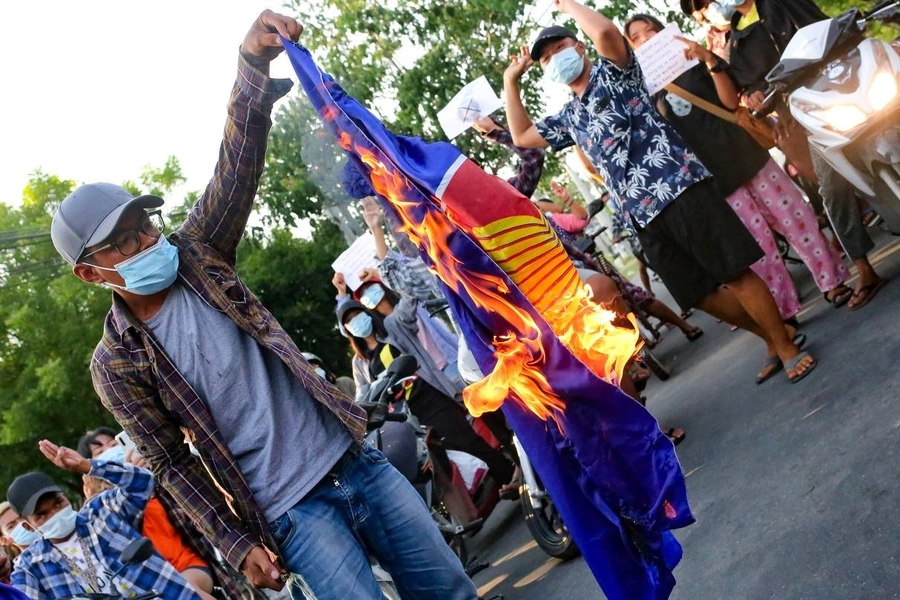 Since the Myanmar military launched a coup earlier this year, it has decimated a country that was already one of the poorest and most conflict-ridden in the region. The Myanmar economy is failing, and the military has politicized the pandemic and created a situation in which COVID-19 spreads unchecked inside Myanmar, and possibly across its borders as well. Myanmar's collapse now threatens China, India, Bangladesh, and Southeast Asia, yet its neighbors have done little to grapple with the fallout of Myanmar's crisis. For more on Myanmar's collapse, and its regional implications, see my new CFR In Brief here.