Najib Has Been Arrested—Now What?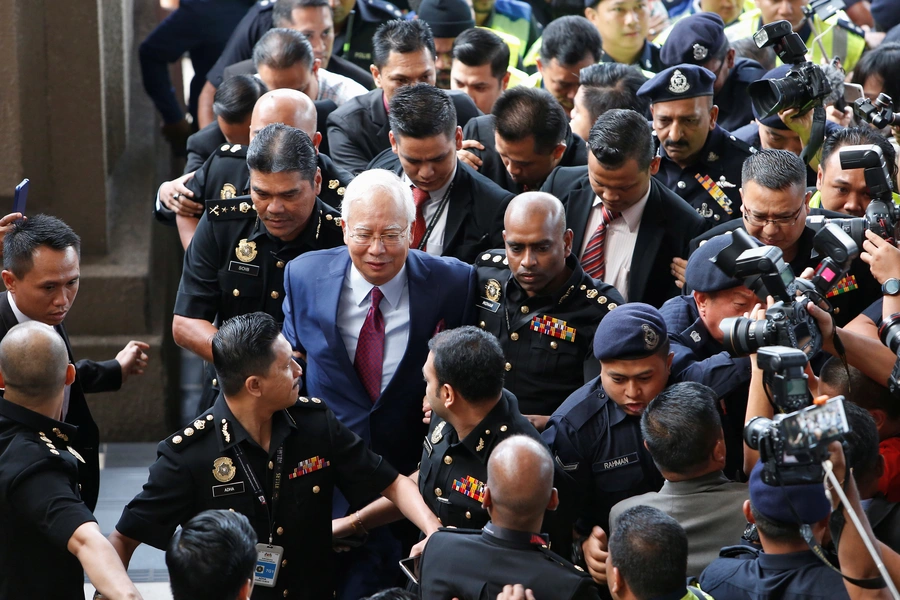 Earlier this month, the Malaysian government arrested former Prime Minister Najib tun Razak on charges of corruption and criminal breaches of trust, in allegations related to the 1MDB state fund scandal. The charges were brought swiftly; the new Malaysian government has been in office less than two months, after winning elections in May that turned in part on voter anger at the perceived high levels of graft in Najib's administration. 

Najib's arrest, after years of rumors surrounding the 1MDB fund, and investigations into it by authorities in the United States and other countries, is certainly a major signal that the new, Pakatan Harapan government, intends to take steps to improve the rule of law, which had been deteriorating badly in Malaysia However, simply pursuing charges against Najib, though an important signal of change, will not be enough to rebuild the rule of law in Malaysia. For more on how the Malaysian government can rebuild the country's institutions, see my new piece in Pinter Politik.