New amnesty International Report Profiles Nigeria Police Abuse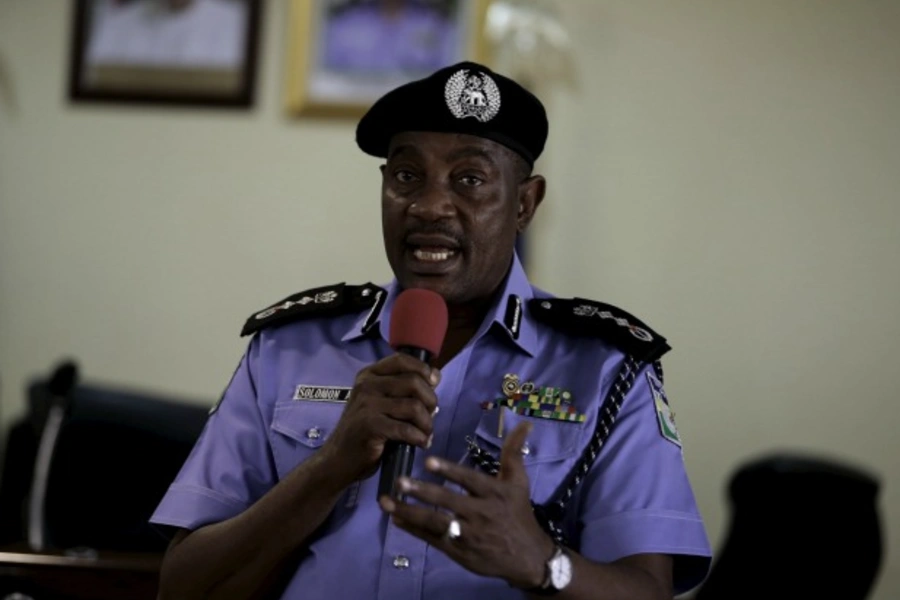 On September 21, 2016, Amnesty International (UK) issued a report profiling human rights abuses by Nigeria's Special Anti-Robbery Squad (SARS). The elite police unit was established to respond to a spike in violent crime.
The Amnesty report, based on some forty interviews, includes extortion, torture and other ill-treatment of prisoners, and theft of valuables from suspects. Amnesty concludes that a SARS assignment is popular because officers know "they can earn a substantial amount of money in a short time." This latest Amnesty report is similar to others that have profiled police abuse.
Credible complaints about police abuse date back to the colonial period. Root causes include bad recruitment practices, poor training, bad equipment, salaries that are too low, and a sclerotic judiciary that tempts officers to take justice into their own hands – resulting in extra-judicial killing. Most Nigerians at present appear to be alienated from the police, as they always have been.
The Buhari administration is committed to reform of the security services. In 2015, the inspector general of police split SARS in two, in part to address human rights abuses. According to the media, at the time, the deputy inspector general said that the inspector general "is doing a lot to ensure that human rights abuses are corrected." SARS officers are supposed to receive special training in human rights. More generally, the Buhari administration has revised military rules of engagement to mitigate civilian abuse, and there is at least one court martial underway. Implementation of reform, however, takes time and can often be halting, as the Amnesty report shows. Reform of the police and the other security services is intrinsically difficult, especially now with the Abuja government facing Boko Haram in the northeast, a renewed insurgency in the Niger Delta, and ongoing ethnic and religious conflict in the middle belt. Compounding the problem is the fall in government revenue with the international decline in the price of oil.