New from CFR: Laurie Garrett on the International AIDS Conference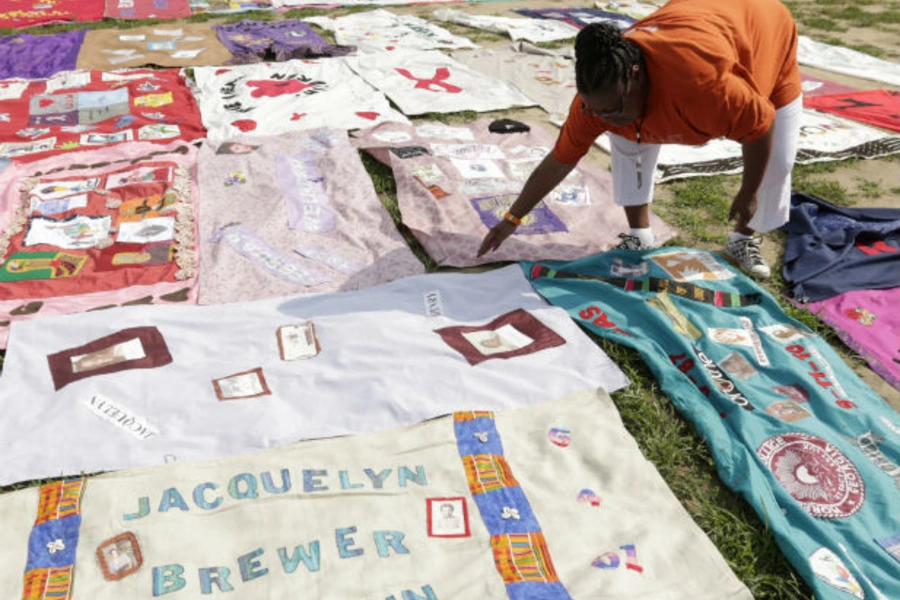 CFR Senior Fellow Laurie Garrett offers her perspective on this week's International AIDS Conference and the fight against AIDS in a CFR.org interview and on her blog. She analyzes the state of efforts to combat the epidemic and the question of whether "the end of AIDS is attainable." As she says on the blog:
The newfound optimism that imbues this gathering of some 25,000 people in Washington, DC, is based on a few genuinely important breakthroughs. But while these insights offer hope of saving millions of lives and limiting a tidal wave of human suffering, they do not add up to the much-vaunted "end of AIDS."
You can find the blog posts on The Garrett Update and the interview on CFR.org.