New From CFR: Shannon O'Neil on Inequality in Latin America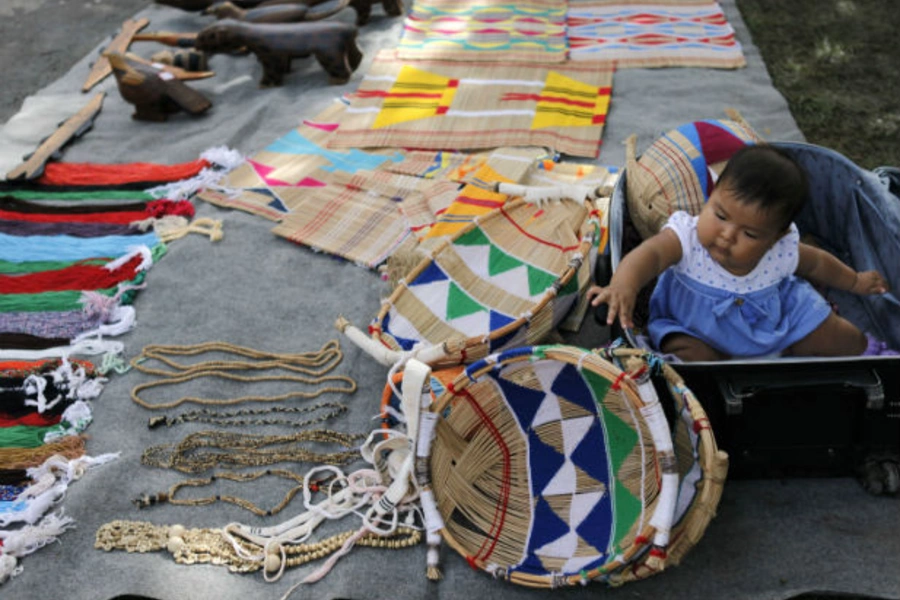 In a post this week on her blog (reposted on Devex), CFR senior fellow Shannon O'Neil analyzed trends in inequality across Latin America. The region has long been among the world's most unequal, but O'Neil writes that this is changing. As she explains:
One reason is economic stability. The booms and busts of the 1980s and 1990s, which wiped out the savings of so many, have now dissipated. Another important factor has been the global demand for the region's commodities (which range broadly from energy to foodstuffs to minerals), bringing an influx of dollars and spending. Government-run social programs too have mattered, in particular conditional cash transfer programs such as Mexico's Oportunidades and Brazil's Bolsa Familia that have helped improve the living situations of millions.
You can read the full post on CFR.org and on Devex. The Development Channel featured a pair of posts on inequality earlier this year, available here and here.