New Report Shines Spotlight on Corruption in Zimbabwe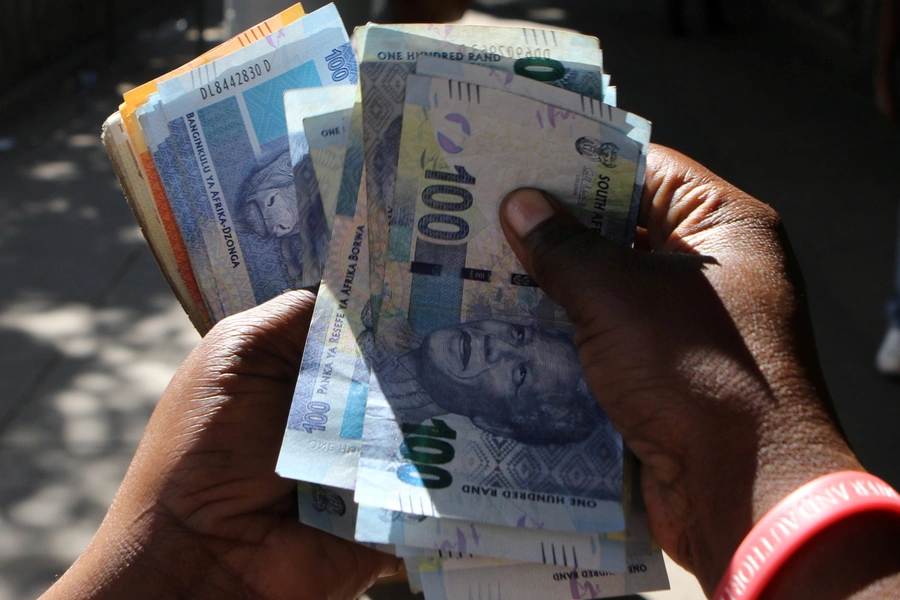 Last month, South Africa's Daily Maverick newspaper published a damning exposé on corruption in Zimbabwe. The report, titled Cartel Power Dynamics in Zimbabwe [PDF], details off-the-books networks worth billions that deal in gold, diamonds, cigarettes, fuel and more. In so doing, it provides some concrete answers to perennial questions: how is it that elite networks persist and even thrive when conditions for most Zimbabweans have been on a downward trajectory for decades, and how has a country so rich in natural resources and human capital become so poor?
It's not a surprise to learn that a powerful few are getting rich in Zimbabwe (though offshoring much of their wealth). From dodgy ownership structures that gave the top tier of the security services exclusive access to mining wealth to sole-source, inflated contracts for COVID-19 relief supplies, examples of high-level corruption have surfaced repeatedly over the years. But the latest revelations provide new details on the machinery of corruption, the enabling networks and middlemen that make it possible to continue squeezing wealth out of the country.
The real question is what comes next. Can policymakers around the world find the will and the means to increase the cost of complicity in this looting, including for international actors facilitating this activity, be it in South Africa or the United Arab Emirates? Can the Southern African Development Community concern itself with this fleecing of an entire country, and the complicity of Russian and Chinese firms in certain cartel activities, in the way it has zealously communicated concerns about the targeted sanctions that the United States applies to specific individuals and entities in Zimbabwe?
Equally important, can Zimbabwean civil society find effective ways to convey the realities of these complex schemes so that a majority of their fellow citizens have the facts at their disposal, and can be better armed with information in efforts to hold their leaders accountable? The success of journalist Hopewell Chin'ono's song, "Dem Loot," is an encouraging example of how this can happen. The extraordinarily resilient people of Zimbabwe have never stopped working to defend the rule of law or working to build a more accountable system of governance. They deserve access to the facts about how and why their country works for a few and fails so many.