Nigeria: Fear of Repression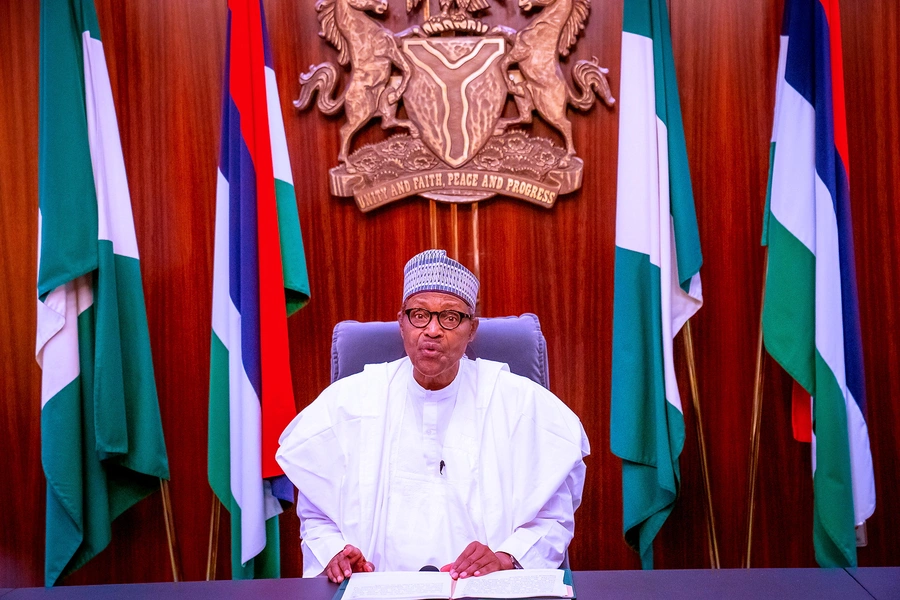 Western media is reporting that violence in Lagos—initially connected to protests against the Special Anti-Robbery Squad (SARS), a police unit—is intensifying. Lagos is under a twenty-four-hour curfew, and, for the first time, a state in the oil patch, Delta, has also imposed a curfew. Media also reports that in Lagos the violence has spread to Victoria Island and Ikoyi, upmarket neighborhoods.
President Muhammadu Buhari addressed the nation on October 22, calling for protesters to consider "the various well-thought-out initiatives" his administration has put forth as an alternative to protests "being used by some subversive elements to cause chaos." He, however, made no mention of those killed thus far—Amnesty International has documented at least twelve deaths in Lagos and fifty-six nationwide, but there really is no definitive number.
On social media, fears are being expressed that the Buhari administration could move to severe repression. Many Lagosians, in particular, recall Buhari's brutality when he was military chief of state in the 1980s.
Learn more about John Campbell's upcoming book, Nigeria and the Nation-State: Rethinking Diplomacy with the Postcolonial World, out in early December 2020.