Nigerian Government Minister's Jihadi Statements Cause Uproar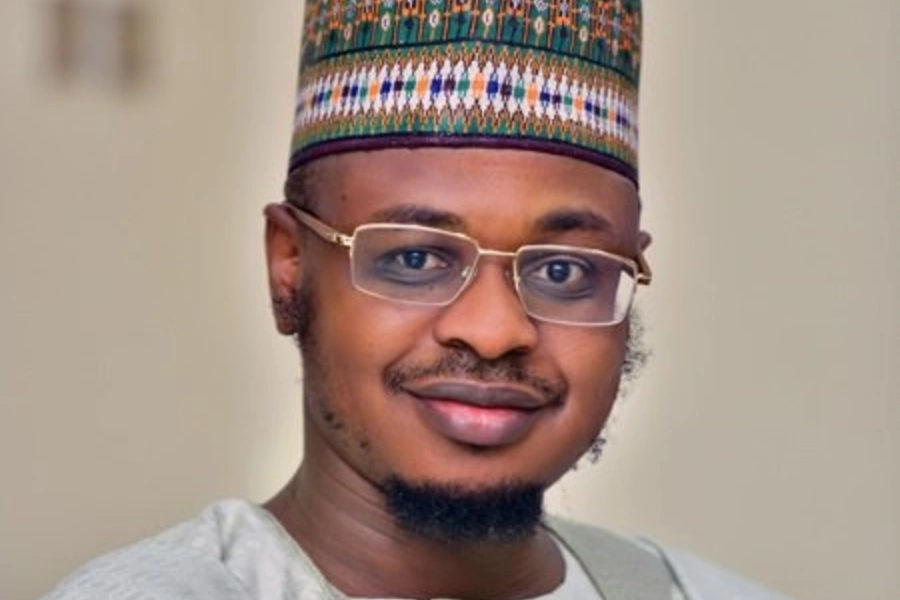 Isa Pantami is minister of communications and digital economy in President Muhammadu Buhari's government. Some years ago, in sermons and other statements, he used rhetoric about Christians and the West that mimics that of al-Qaeda and the Taliban. He also fulsomely praised Osama bin Laden. Some years later, he apologized.
Recently, however, those statements surfaced on social media. One Nigerian newspaper claimed that Pantami was on a U.S. government watch list for terrorists—a claim with no U.S. confirmation.
For the time being, Pantami has become a lightning rod for those deeply suspicious of Islam and also of the Buhari administration. The opposition even sought a debate in the National Assembly but was blocked by the ruling party. However, the debate appears to be centered on social media, with dueling hashtags: #PantamiMustGo versus #PantamiMustStay.
President Buhari's spokesman, Garba Shehu, issued a balanced statement affirming continuing support for Pantami while at the same time denouncing the jihadi statements he once made. The spokesman pointed out that Pantami's rhetoric was years old and that he had apologized. Those opposed to Pantami, however, express concern that his ministerial position gives him access to personal information about, not least, foreign diplomats in Nigeria. Some have called on the United States to press Buhari to investigate Pantami.
In principle, U.S. law enforcement organizations do not comment on the presence or absence of individuals on watchlists. It would also be highly unusual for the U.S. government to express a view on a minister in a friendly government.
The significance of the episode would seem to be that it illustrates the polarization in Nigerian society and politics—and that past injudicious and harmful statements can catch up.