Population Density and Conflict Drive Ebola Outbreak in Eastern Congo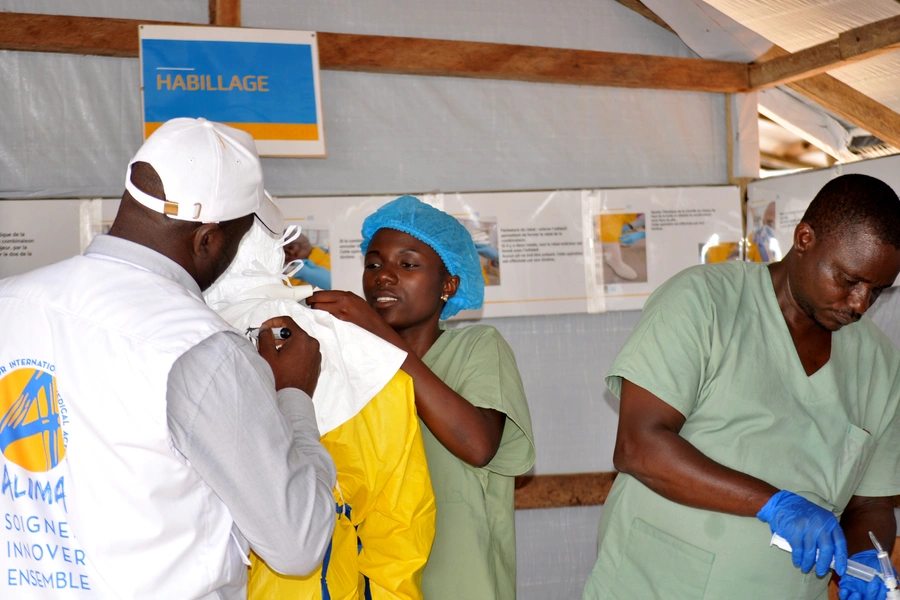 The current outbreak of Ebola in eastern Congo's North Kivu province is taking place in a war zone, with rival militias and rebel groups inhibiting health workers responding the crisis. This is the tenth Ebola outbreak in Democratic Republic of Congo (DRC) since the disease was first discovered in the country in 1976, and it has the potential to become the deadliest. There are currently at least 339 confirmed cases, with the epicenter in the city of Beni. Robert Redfield, director of the U.S. Centers for Disease Control and Prevention, has raised the possibility that Ebola will become entrenched if health workers' efforts continue to be disrupted. 
The high population density of the region presents another challenge to health workers. In the past, Ebola outbreaks have been confined to isolated, rural areas, where they could be contained until they burned out. Now, the disease outbreak is in the second-most densely populated area of DRC. Even more worrisome for the World Health Organization and Congolese Ministry of Health is the threat that the disease will spread to population centers in the south and west of the country and become exponentially more difficult to manage.
Compounding these problems is the highly porous border between DRC and neighboring Uganda, where much of the traffic is all but unregulated. Ugandan officials are expressing concern that the disease will cross the border, and they are taking emergency measures to screen travelers and vaccinate health workers with an experimental vaccine. 
This most recent episode recalls the deadly Ebola outbreak that ravaged West Africa in 2014 and 2015. The current situation could be even more devastating if the disease spills over into neighboring urban centers and across international borders.
There are still encouraging signs amidst all of this. The World Health Organization has declared that more than 30,000 people have been treated with the Ebola vaccine. While still experimental, the vaccine has proven itself effective in mitigating the spread of the disease. The Uganda health ministry has 2,100 vaccine doses available for health workers. Presuming that the vaccine continues to prove effective, production of the vaccine will need to be scaled-up quickly.