Populism in the West Gets the Attention, but Asia's Rising Populism Could be as Dangerous to Democracy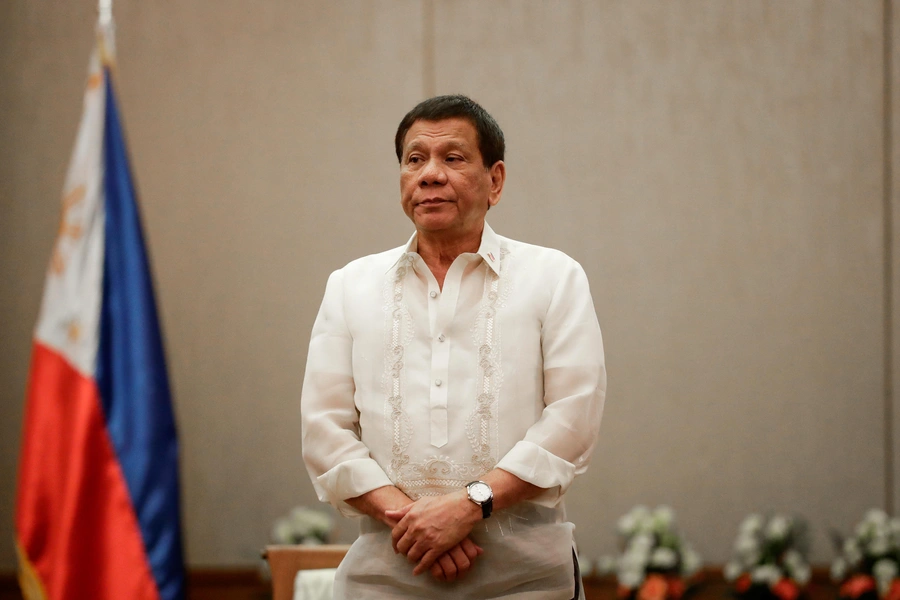 The rise of populist leaders and parties in Europe and the United States over the past two years has reshaped the political landscape from Budapest to Washington. Challenging elites as corrupt and disconnected from common concerns, these populists claim to derive their legitimacy from the supposed will of the people and usually use their influence to blame some "other" for the country's ills. They have tried to upend post-Cold War norms on everything from free trade to the integration of Europe, raising fears in the West about the strength of the rule of law and even democracy itself.

But this intense focus has overshadowed the growing threat of populism in another major region of the world that is already susceptible to a higher chance of conflict than the West: Asia. Unlike in the West, where populism is still constrained by strong democratic institutions and norms, institutions in Asia are weaker and most Asian populists have little concern for the rule of law, so populism could actually prove more dangerous to democracy. 

For more on the challenge of populism in Asia, see my new World Politics Review article.