Questioning Obama's Drone Deaths Data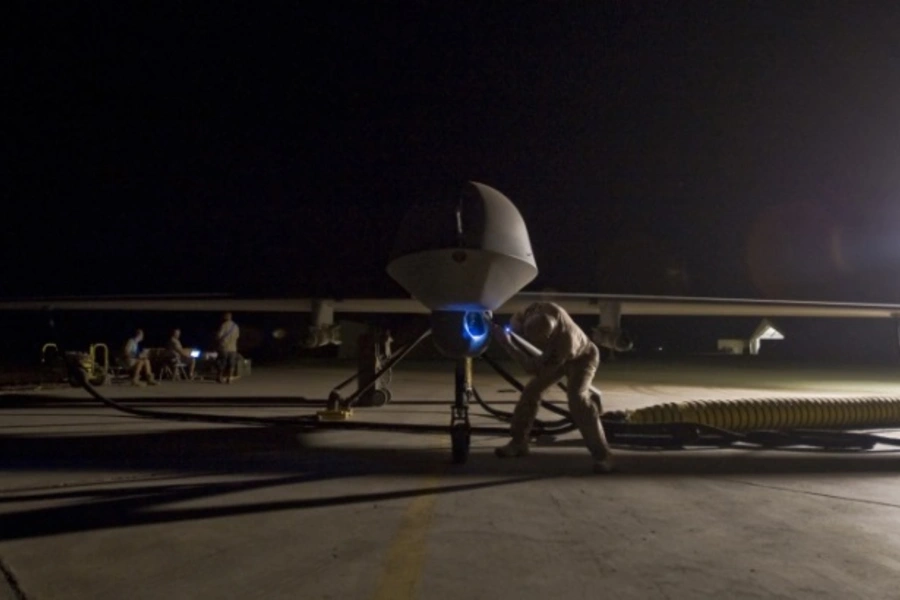 Months after promising to release the number of civilians that have been killed in U.S. lethal counterterrorism operations outside of "areas of active hostilities," the Obama Administration today released its count in a report from the Office of the Director of National Intelligence. According to the numbers provided, there were 473 "strikes" [presumably this includes both manned and unmanned aircraft conducted by both the CIA and the U.S. military] which killed between 2,372 and 2,581 combatants, and between 64 and 116 civilians.
According to the numbers that we have provided since our Reforming U.S. Drone Strike Policies report in January 2013, the numbers of strikes in non-battlefield settings and fatalities of both combatants and civilians is much higher. As of today, there have been approximately 578 strikes—50 under George W. Bush, 528 under Obama, which have cumulatively killed an estimated 4,189 militants and 474 civilians. This information is fully presented in the chart below with the sources used.
Sources: New America Foundation (NAF); Long War Journal (LWJ); The Bureau of Investigative Journalism (TBIJ)
** Based on averages within the ranges provided by the organizations monitoring each country as of July 1, 2016.