Rethinking U.S. Policy Toward Myanmar
December 1, 2011
3:16 pm (EST)
Blog Post

Blog posts represent the views of CFR fellows and staff and not those of CFR, which takes no institutional positions.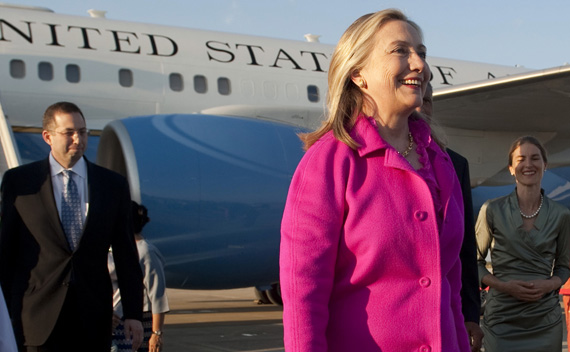 In the midst of her fact-finding trip to Myanmar, Secretary of State Hillary Clinton already has offered some slight carrots to the Burmese government. She offered U.S. support for greater Burmese participation in IMF programs and Mekong regional programs. But these are minor steps, and do not move the ball forward substantially, or take advantage of what could be a historic opportunity in the Myanmar policy environment.
In a new CFR Policy Innovation Memo, I examine the current situation of reforms in Myanmar and propose a far more ambitious American strategy toward the country, one of conditional normalization.