Saudis Are Hoping Mohammed bin Salman Will Drain the Swamp
A road trip among ordinary Saudis revealed high hopes, and hardly any worries, about the country's new political era.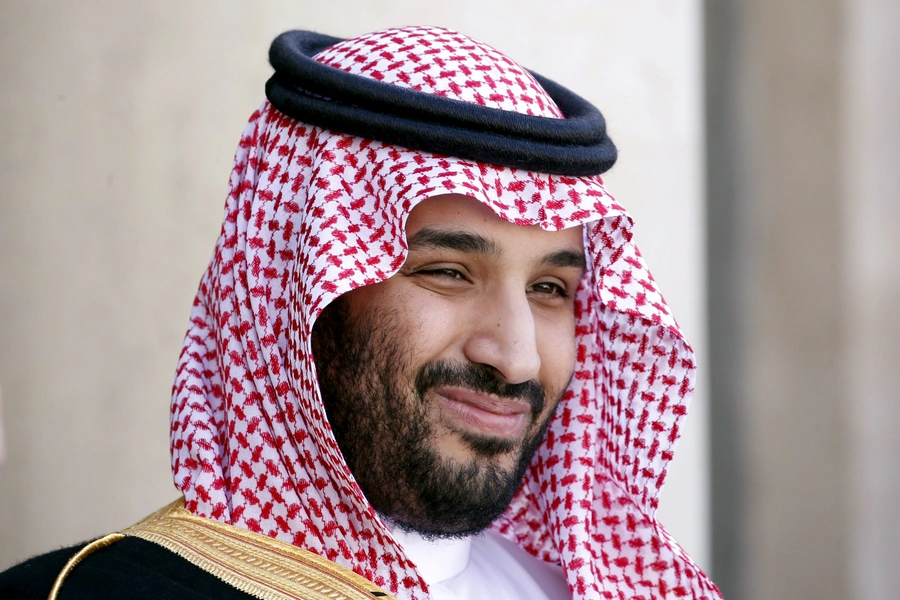 This article was originally published here on ForeignPolicy.com on Tuesday, November 21, 2017.
We must be doing 80 miles per hour on a rutted road outside the northwestern Saudi town of Ula. It is late and I am tired, but I've got one eye on the road and one eye on the dashboard indicator light signaling that the Chevy Tahoe in which I am traveling has low tire pressure. What would happen if this thing rolled over? Do I remember how to say, "I'm allergic to aspirin" in Arabic?
Abu Najib — our driver, whose name, like all of those in this article, has been changed — does not seem concerned. He just keeps weaving from one side of the road to the other, avoiding ruts and bumps. When we met 25 minutes ago, he offered a lame handshake and seemed unnaturally shy for a guy built like a tank. I break the ice when he quietly asks me my name and I deadpan, "Mohammed bin Salman." He laughs, and for the next two days, Abu Najib, his buddy Mohammed, and I are in a running dialogue.
I am on a road trip through Saudi Arabia with six Americans that will take us to Jeddah, Ula, Hail, Riyadh, and Dammam before it is all over. Along for the ride with me are two retired professors, a publisher, a former pharmaceutical executive who also was once a successful local politician, a real estate developer, and a retired financial services executive. The organizer of their tour asked me to come along to lecture and answer questions about Saudi Arabia and the Middle East.
Continue reading here...