Sharia Punishments Embarrass Nigeria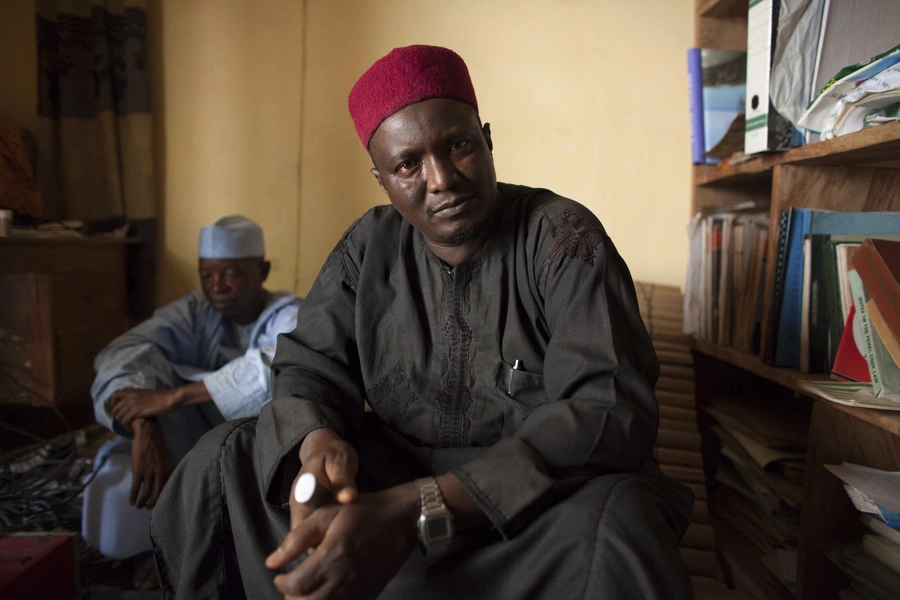 Inhumane sharia punishments, including flogging, amputations, and stoning, have long embarrassed the federal government of Nigeria. That is happening now, with the 120-month prison sentence handed down by a Kano sharia court to a thirteen-year-old boy, Omar Farouq, and the death sentence handed down by the same court, again for blasphemy, on a twenty-two-year-old musician, Yahaya Sharif, for a song he shared on social media. A third, Mubarak Bala, a self-proclaimed atheist, has disappeared in police custody. These cases have attracted attention in the international press and in Nigeria. The director of the Auschwitz-Birkenau holocaust museum, Piotr Cywinski, has appealed to President Buhari to secure the boy's release, and has recruited 119 volunteers worldwide, each of whom is willing to serve one month of the boy's sentence. (President Buhari has visited Auschwitz.) With respect to musician Yahaya Sharif, eighty-five thousand have signed a petition to save his life. Those signatories presumably are mostly Nigerian. 
Thus far, there has been no comment from President Buhari's office, while the Kano governor's office has said, "the position of Kano state government remains the decision of the sharia court," according to Western media.
According to the constitution, Nigeria is a secular state with guarantees of freedom of religion and free speech. But in twelve predominately Muslim states in the north of the country, Islamic law, sharia, operates in the criminal as well as the religious domain, though only Muslims are supposed to be subject to it. Sharia is not uniform and varies from state to state, though blasphemy appears to be a capital crime in all of them. 
Under Nigeria's constitution, federal law is superior to state law including sharia. Federal authorities prevent the implementation of inhumane sharia sentences and have voided sharia decisions that are contrary to federal law. In fact, a sharia court has carried out only one death sentence since 1999, as far as is publicly known. However, for the federal authorities to intervene they must know about the case. If the defendant has a lawyer or access to the media, that happens. If, however, the defendant cannot afford a lawyer and has no media access, his fate may well be determined by the full rigor of sharia. Sharia and its punishments often command popular support: a mob burned down the house of musician Yahaya Sharif after his arrest, with no consequences. However, there are Nigerian qadis (sharia court judges) that are seeking to reform sharia punishments, arguing the most inhumane are imported from the Middle East and are not congruent with true Islam.  
The context of these accelerating episodes involving sharia is the declining power of the federal government and the concomitant growth in the authority of governors and local rulers. For example, the police are supposed to be national, but formal and informal militias are becoming increasingly powerful. Sharif was arrested by what the media describes as "Islamic police." It is likely that he was arrested by the Hisbah, a vigilante force that enforces sharia regulation, especially with respect to dress. The Hisbah often has recognition from the state in which it operates, but not the federal government.