Smart Competition: Adapting U.S. Strategy Toward China at 40 Years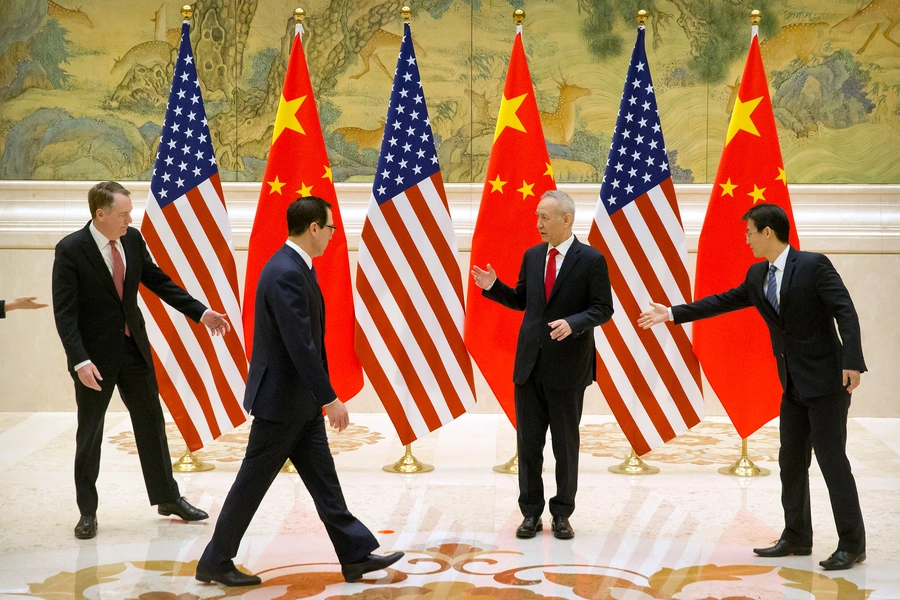 On virtually every front—from trade and investment to technology and innovation—it has become clear that the U.S.-China relationship has entered a new, increasingly contentious period marked more by overt confrontation and competition than by coordination and cooperation. 
In testimony before the House Committee on Foreign Affairs, C. V. Starr Senior Fellow and Director for Asia Studies Elizabeth C. Economy argued "smart competition" means the U.S. must know what it is competing for, understand its competitor, and marshal the necessary resources to achieve its objective. While the Trump administration and Congress deserve credit for identifying and responding to many of the new threats posed by Xi Jinping's China, the current strategy is falling short. To be successful and compete smartly, the administration must move beyond its reactive and defensive strategy to adopt policies that reflect a more sustainable path to effective competition with China.
To hear Dr. Economy's testimony on how the U.S. can best do this, watch here.