Is South Korea Pro-China and Anti-Japan? It's Complicated.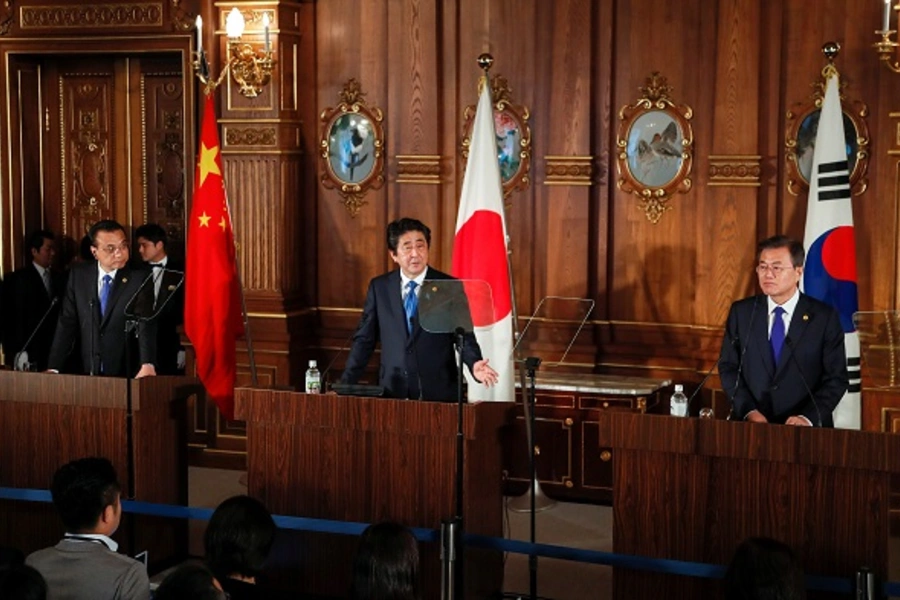 Sungtae (Jacky) Park is a research associate at the Council on Foreign Relations.
The history of Korea's relations with China and Japan going back to ancient times shows that Koreans have always had a complicated, yet pragmatic relationship with their neighbors, and recent South Korean public opinion polls on China and Japan, too, have been fluctuating depending on circumstances. Current social and geopolitical trends also seem to forecast improvement in Japan-South Korea relations and deterioration in China-South Korea relations. Miscalculating South Korea's geopolitical orientation could lead to lesser support on the part of Americans for the U.S.-South Korea alliance, less solidarity on the part of Japanese with their South Korean quasi-allies, and further emboldening on the part of Chinese in the attempt to pry South Korea away from the United States. As the Korean Peninsula has historically been the center of geopolitical competition in Northeast Asia, a nuanced understanding of Seoul's position and perception toward Beijing and Tokyo would help all relevant parties contribute to long-term strategic stability in the region.
Read more on The National Interest.