Southeast Asia's Democratic Woes Accelerate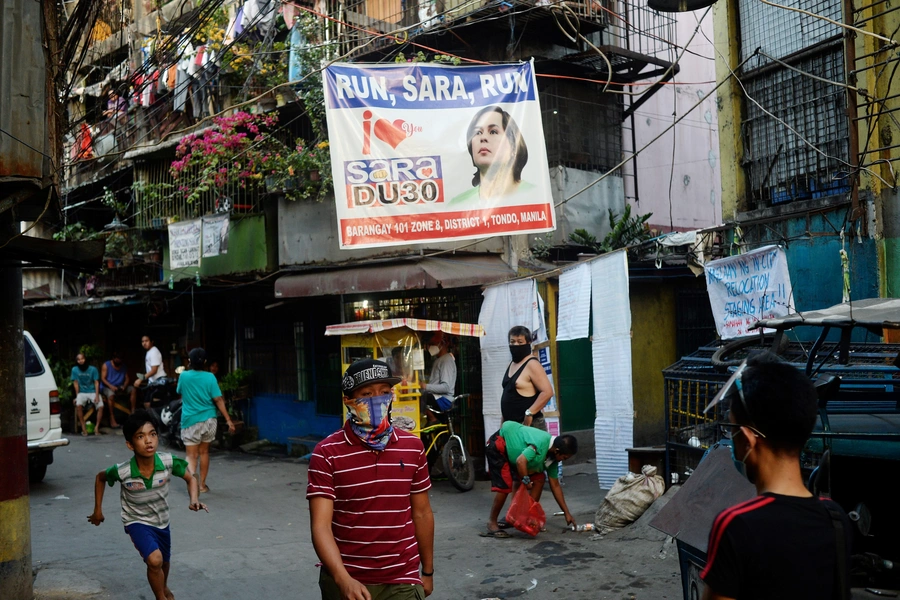 In the past decade, Southeast Asian democracy has suffered enormous setbacks, with the exception of tiny Timor-Leste. Countries from the Philippines to Indonesia to Cambodia to Myanmar to Thailand to Malaysia have regressed from robust democracies or hybrid regimes—essentially semi-democracies—to outright authoritarian rule or to situations in which elections are still held but democratic institutions are deteriorating.
Unfortunately, in the next year, the region's prospects for democracy look likely to get even worse. For more on the increasingly grim situation for Southeast Asian democracy, see my new Japan Times column.