Superforecasters, Software, and Spies: A Conversation With Jason Matheny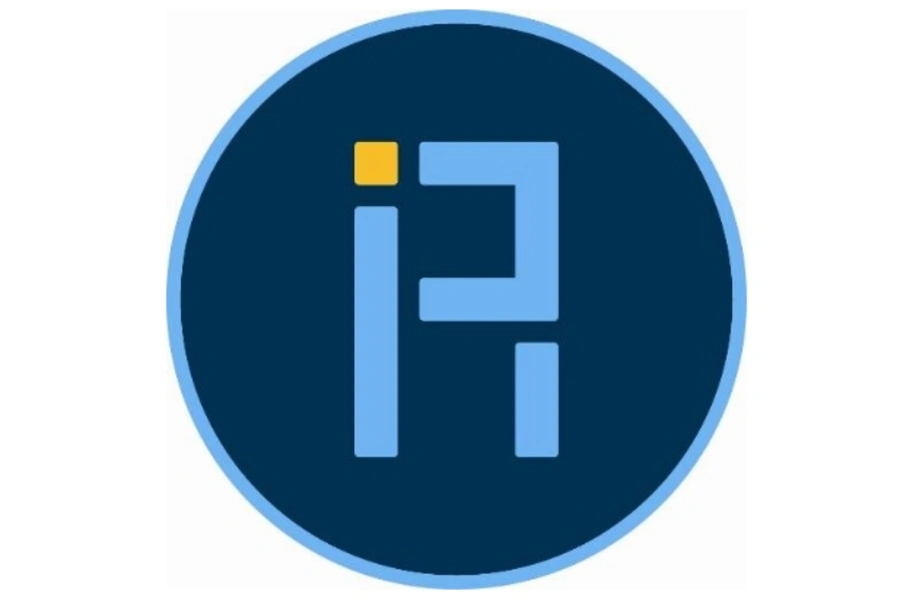 This week I sat down with Dr. Jason Matheny, director of the Intelligence Advanced Research Projects Activity (IARPA).  IARPA invests in high-risk, high-payoff research programs to address national intelligence problems, from language recognition software to forecasting tournaments to evaluate strategies to "predict" the future. Dr. Matheny shed light on how IARPA selects cutting-edge research projects and how its work helps ensure intelligence guides sound decision- and policymaking.  He also offers his advice to young scientists just starting their careers.
Listen to a fascinating conversation with the leader of one of the coolest research organizations in the U.S. government, and follow IARPA on Twitter @IARPANews.