Turkey Comes Undone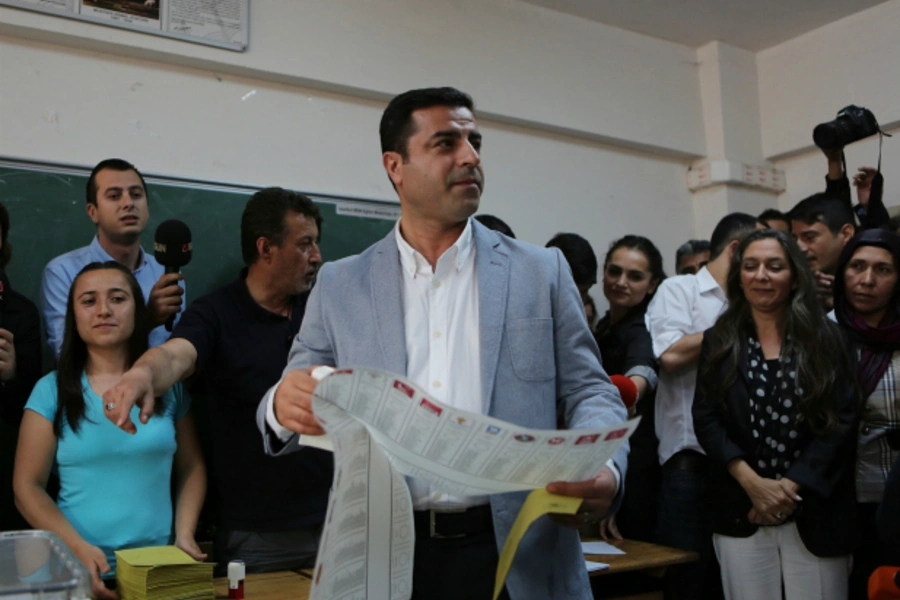 This article was originally published here on The American Interest on Wednesday, June 10, 2015.
Turks can be forgiven for the party they threw themselves late Sunday, stretching into Monday morning. They voted in droves in what was widely regarded as the most important general election in more than a decade and dealt the ruling Justice and Development Party (AKP) a significant blow. After garnering nearly 50 percent of the vote in the 2011 parliamentary elections, the AKP ceded about 9 percentage points to a combination of the Nationalist Movement Party (MHP) and the People's Democratic Party (HDP), a new Kurdish-based group that will enter the Grand National Assembly for the first time. The AKP's result translates into a loss of either 68 or 69 seats (officials results have yet to be released), meaning that the party will need to find a coalition partner if it wants to continue governing—something it has never had to do. It is true that the AKP still commands the largest number of votes by a significant percentage, but it no longer seems so invincible. President Recep Tayyip Erdogan, the central figure in Turkish politics, who made the elections about himself and his ambition to transform Turkey from a hybrid parliamentary-presidential system to a purely presidential system is no doubt diminished by the result. Erdogan, who once rode to power on a broad coalition of liberals, the pious, Kurds, big business, and average Turks, is now a deeply polarizing figure for many.
Continue reading here...