Turkey Is An Unreliable Partner In The Fight Against ISIS
Erdogan promises to finish America's fight against the Islamic State, but it's the Kurds that he's out to destroy.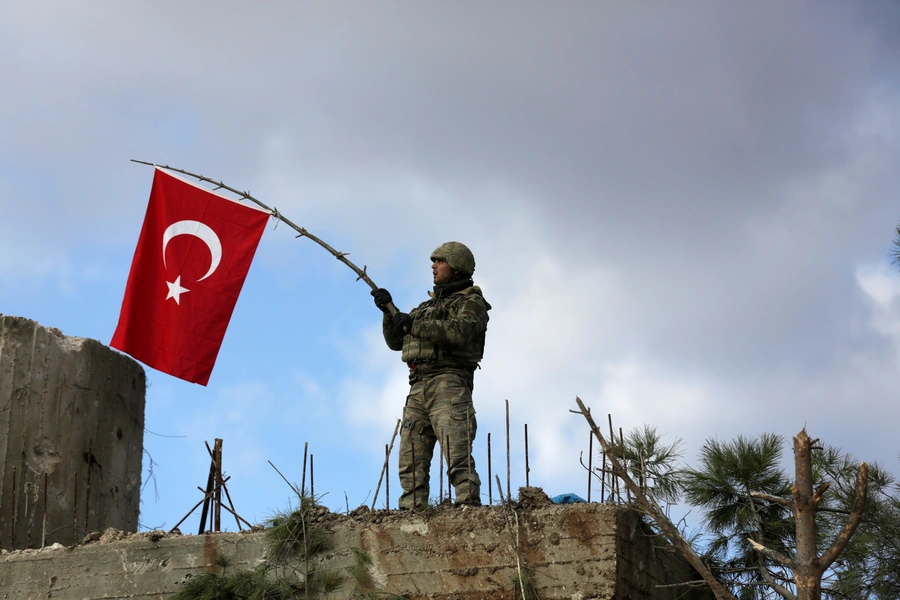 Last summer I wrote a piece for Foreign Policy called "Trump Is the First President to Get Turkey Right." Some of my colleagues and friends thought I'd gone quite mad as the U.S. president brought his ferocious Twitter feed to bear on Turkish officials and Turkey's economy. It was not, of course, the intemperate tweets that I was applauding, but the willingness of the Trump administration to bring public pressure on Ankara over a variety of issues—whether the arrest and unjust imprisonment of American citizens, the targeting of journalists, the intention to buy advanced weapons from Russia, or the threats at U.S. soldiers serving in Syria. When Andrew Brunson, a North Carolina pastor who had been in Turkish custody for two years, was released in October, it confirmed for me that playing hardball with Turkey was superior to the intensive private diplomacy that previous administrations had tried with Ankara.
Life moves pretty fast, though. Turkey has apparently gone from antagonist to partner in just a few months. The man whom Turkish President Recep Tayyip Erdogan accused of waging "economic warfare" on Turkey will now visit the country in 2019. The two leaders have had two phone calls in 10 days. The sudden thaw is, of course, directly related to President Donald Trump's decision to withdraw American forces from Syria as soon as possible, leaving Erdogan, who previously threatened U.S. officers with an "Ottoman slap" and who did everything he could to complicate the fight against the self-declared Islamic State in Syria, to mop it all up and stabilize the area.
Can Erdogan live up to his apparent commitments? It is not at all clear that he will—but not because Turkey is not capable. Rather, even though the United States and Turkey seem to have patched up their differences, their interests in Syria do not actually align.
The full text of this article can be accessed here on CFR.org